Happy Thursday!
Today, I wanted to take some time to just commemorate libraries and all of their glory in providing literature for the public. I've used libraries ever since I started reading…so almost 8 years ago, and while I do own around 200 books, I still use the library weekly. They are amazing and we need to make sure we are supporting them whenever we can!
Why Libraries are AMAZING
There are a lot of reasons for this, but I think the overarching reason is that it is completely, 100% free. You can take out whatever book, movie, CD, audiobook, etc, etc, and give it a go. There are a lot of other reasons why libraries are amazing though:
Introduces You to New Stories – Sometimes I don't know what I am going to the library wanting. I will just let myself browse and I always come across something I didn't know of but suddenly want to read. And the best part is that I don't have to check the price to see if it's in my budget or not!
Fun Activities – For all ages, the local libraries in my area offer awesome activities. I partook in them more when I was younger, but I still occasionally volunteer in them. For example, last winter I volunteered as a reading buddy for this kid's reading group and it was the best of times!
Everyone In There Loves Literature – Except for the few people purely there, hunched over the computers and playing games, everyone in the library is there because of their shared adoration for books! It is nice being in that kind of environment. It's calming and encourages me to read more!
How To Support Libraries
It is important to support libraries because they are the main pathway of literature to the public. Without them, a lot fewer people would be reading and enjoying stories. Luckily, there are quite a few ways to support libraries. Not only to support them actually but to just assist them in growing and reaching out to more people in need of books.
Library Book Sales – My libraries are always having book sales where they sell lots of used books with their profits going back to the library. I try to attend as many as possible, and while they usually fall in the worst weekends for me, I have managed to attend one and not only did I find some good books, but it was a lot of fun!
USING Your Library – I don't know why I didn't put this one first, but obviously just using your library is a fantastic way to support them. Taking out books, movies, CDs, etc and enjoying the facility is easy, free, and a good way to spend your time.
My Current Library Reads
Like I said, I am constantly using my libraries so I always have a good stack of books next to my nightstand that I have taken out from them. Here are the ones I have recently taken out and plan on reading this summer!
Time Management by Richard Walsh
The Ultimate Freelancer's Guidebook by Yuwanda Black
Side Hustle by Guillebeau
Writing Down the Bones by Natalie Goldberg
A Little History of Literature by John Sutherland
The Wicked King by Holly Black
Anyways, that is all for this blog post about libraries, and I hope you enjoyed! Let me know in the comments below what books you currently have out from the library because I would love to know. Also, don't forget to check out my last blog post as well as my social media accounts which are all linked down below. Thanks for reading 🙂
Last Blog Post: Nonfiction TBR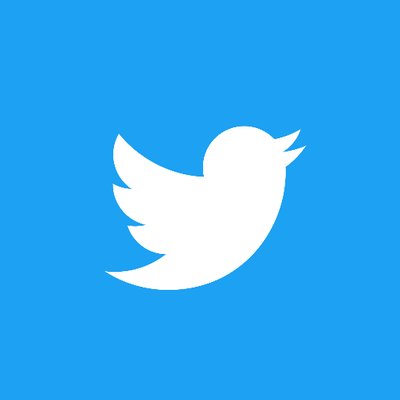 @zoeiswriting