Happy Monday!
Lately, I have been on a HUGE non-fiction kick so I thought it would be fun to share some of the books I am reading or plan to read this summer. Most of these are writing/productivity related so hopefully you all find them interesting too! Anyways, let's get into it. Here are 5 non-fiction books I cannot WAIT to read.
Time Management by Richard Walsh
This is my current non-fiction read and since it is separated into a lot of different topics and tips, I've been skimming and flipping through at random. A lot of it is filled with tactics I already use, but a lot of it is a helpful reminder so I am definitely enjoying and learning from it. If you have trouble with basic time management than I highly recommend this book. If you have a pretty good idea of it though, I would try and search for a different book. Still, I am glad to be reading this right before my summer break begins because I always like to go hard-core time management during these months. Especially since I need to prepare for university next year!
The Ultimate Freelancer's Guidebook by Yuwanda Black
One reason I am very excited to pick up this book is because it is not designed only for freelance writers, like all the other freelance related books I have picked up in the past. I think because of that, I will be able to explore other freelance opportunities and receive a broader view of this type of career. I do want to pursue freelance in the future, but not full-time so I am curious to see what information and tips this book will offer me!
Side Hustle by Chris Guillebeam
This book coordinates kind of with the last book because like I said, I do not want freelancing to be my full-time job. It is something I really want to pursue during university and my early years of post-school life, aka a side hustle. This book is all about starting up your side hustle and ensuring its success, so I am looking forward to diving into everything this book has to offer this summer!
Writing Down the Bones by Natalie Goldberg
Okay, I have kind of read this book already, but for whatever reason, I cannot remember a single thing from it. I have had a hard time discovering new writing craft books that I really love, and I do remember liking this one a lot so hopefully, I will enjoy what Goldberg has to say on the craft of writing. Lately, I have been lazy when it comes to writing so I definitely need a good kick to get back in the swing of things, and this summer is the perfect time to do so.
A Little History of Literature by John Sutherland
As I have mentioned a few times, I am going to be studying English (literature) at university next year so I thought it would be fitting to read some books on writing essays, info about different types of literature, etc, etc. This is going to be my first exploration into these more educational based books and I am very excited! This book discusses everything from myths to the Romantic era to poetry, meaning I will be getting the whole scope. There is this other book I spotted that talks about the meanings and inspiration behinds various literary characters, so I will probably pick that up next!
There you have it. Those are the 5 non-fiction books I really want to read, and while I would LOVE to add more, along with all the fiction books I plan to read, I doubt that will happen before school starts. Anyways, don't forget to check out my last blog post as well as my social media accounts which are linked down below. Thanks for reading 🙂
Last Blog Post: First Year of University – What Am I Taking?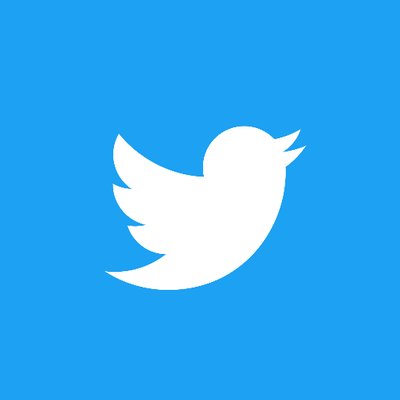 @zoeiswriting