As I am only days away from completing my ENTIRE high school education, I have been thinking a lot about the future of my blog. How I will balance it next year with school work, writing, a social life, and more. And also how I will even find the inspiration to produce content since my university life will be just writing essays…nothing more. Today, I thought it would be a good idea to share with you all what my plans are for my blog next year. Will I be posting? Will I still be active? Well, let's discuss that now!
What Am I Doing Next Year?
Next year, I will be attending a university near my house and there, I will be studying English (aka Literature). Hopefully, if things go like I want them to, I will also be minoring in professional communication. I will be taking a full course load (5 courses per week), however, I will also most likely be working a part-time job…we will see how that goes.
What About the Blog?
Well…I will most definitely still be blogging next year! A few months ago, I blogged about five times a week, but then that got cut down to three and then even that got cut down to two which is where we are at now. While I don't want to cut that down even further into one blog post a week, I might have to. Nothing is for sure though because I am going to give it a trial run in September and see how I manage it. If I can't do two then, of course, I will make it a priority to publish one post per week at the least. This summer, however, since I know I will have nowhere as much free time as I have now, I will be posting three to four times a week! Yes, that's right. For July and August, I will be sharing a total of at the least, twenty-four blog posts but I am hoping a bit more than that. I want to make sure I am as active on my blog as much as I can be, taking advantage of my time during the summer.
I also have bigger plans for my blog, I just don't know when they are going to happen! Sometime in the next year, I would LOVE to update my WordPress plan from personal to business. For some reason, I've always wanted to have an email newsletter and have access to some the other cool aspects having a business membership brings to you. This will also just give me more freedom to be EVEN more creative with my blog, and I cannot wait till that day comes!
Anyways, this was a rambling, all over the place blog post, but I hope you enjoyed the mini update on my plans for my blog next year! I don't think I could ever stop blogging…unless for some reason I lost my passion for it but if that does happen, it definitely won't be for a very, very long time. Don't forget to check out my last blog post as well as my social media accounts which will all be linked down below! Thanks for reading 🙂
Last Blog Post: June Reading + Writing Plans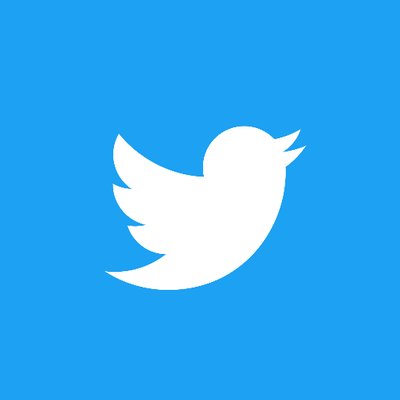 @zoeiswriting