Happy Monday!
First off, some exciting news is that I got a (kind of) part-time job that I am really, really excited about! I get to create and run marketing campaigns and ads for a website that sells some pretty amazing products. I only started working for them on Saturday and I haven't done too much that is visible to anyone yet, but once I do I will definitely let you guys know of the website and the cool work they do!
Anyways, today I am going to be discussing my reading and writing plans for June! Yes, we are already 10 days into June which is CRAZY, but I thought it would still be fun to share with you guys everything I plan to get done.
READING
Currently, I am in the midst of reading Murder on the Orient Express by Agatha Christie and while I've been reading it for the past week, I've definitely been enjoying diving into the mystery world of literature. I've been reading SUPER slow because my life has been a disastrous mess that seems to include no breaks whatsoever, but I did make it a priority to get some reading done this past week so I am about 100 pages into it. This month, I plan on reading at least 2 or 3 more books which I am very, very excited to get to. The next book on my TBR is The Wicked King by Holly Black, the sequel to The Cruel Prince and I am SO excited that I finally have my hands on it. It came for me at the library over the weekend and I snatched that up as soon as I could. The other book I really want to get to this month is The Kite Runner by Khaled Hosseini. I read Hosseini's other book, A Thousand Splendid Suns, in May for English class and absolutely adored it, so I cannot wait to explore his debut that I hear nothing but fantastic things about. I know The Kite Runner will break me just like A Thousand Splendid Suns, but these stories and characters are so incredibly important to our world that it is worth it. Other than that, I don't have any other specific reading plans, but I do want to pick up at least one other book this month to stay on top of my 60 book reading goal!
WRITING
May was not a busy writing month, but it was busy in ALL other aspects. While June will also be the same pace,  I want to get back on the writing grind and get some stuff done. My first project is my Aztec fantasy story, but a shorter version than a novel. I wrote the first draft back in April, I think, and while my word count goal was 17,000 words, it ended up being well over 30,000…so in June, I want to write the second draft and try and get that number closer to my goal. My second project is a screenplay! I had a screenplay idea that I am super excited to work on and just delve into the world of screenplay and writing for TV a little bit more. I have no idea how long it will be, but I do want to get the first draft and maybe a second one done by the end of June. I will also probably attempt to write a short story somewhere in this month as well, but with studying and writing exams and going on a couple weekend trips, I don't know how well this will go…I am hopeful though because I really want to enter my summer break on a productive note. I know that once school starts, my life is going to get so hectic that it will take me a couple months before I can write and read at the pace I am used to. I have to take advantage of my bucketloads of time that I will have during July and August and wriiiite! Also, Camp NaNoWriMo starts next month! What? I feel like I just finished cranking out 2k words per day for Camp NaNoWriMo back in April, yet here we are, almost mid-June and one step closer to Camp NaNoWriMo round two.
That is all for my reading and writing plans for this June, and I hope you enjoyed! Make sure you let me know below what your reading and writing plans for June are because I would love to know. Also, don't forget to check out my last blog post as well as my social media which are all linked down below. Thanks for reading 🙂
Last Blog Post: First Year of University – What Am I Taking?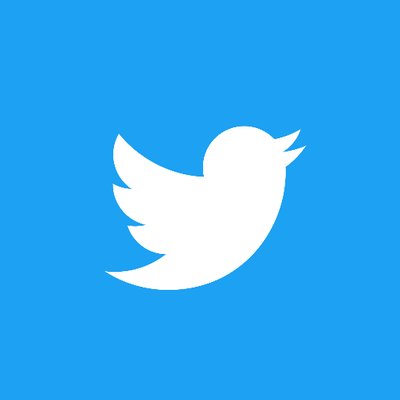 @zoeiswriting