It has been a while since I talked about what books I am anticipating the release of, and I thought it would be fun to do one since it's been so long. Today, I am going to be talking about some of my most anticipated releases for the summer months, and I hope you enjoy! Let me know if we have any of the same anticipated releases, and if not, which ones you are looking forward to getting your hands on.
Anyways, onto the blog post!
June
Sorcery of Thorns by Margaret Rogerson 
I have heard a lot of buzz about this book lately, and recently, I have been completely in the mood for dark fantasy which is exactly what this book is. A Scorcery of Thorns follows Elisabeth, a girl who lives in a world where sorcerers are viewed as evil. Elisabeth was raised in one of her world's Great Libraries, where evidence of sorcerers is in grimoires that are locked behind iron chains, but when an act of sabotage results in the darkest grimoire being set free, Elisabeth is forced to face her justice. But, soon she finds herself in an alliance with a sorcerer named Nathaniel, who makes her question her view on sorcerers and why her world hates them so much.  This sounds great to me, and I cannot wait to get my hands on it! On shelves June 4th
July
The Merciful Crow by Margaret Owen
Another book that is right up my current reading fancies: fantasy. This book, however, is sorted amongst three points of views: A future leader of a tribe called "the Crows", a prince who has faked his own death, and a bodyguard who wishes to live his own life. I don't know too much more, but I love when there are multiple POVs that walk their own paths for a bit before finally crossing. This is a book I have heard nothing but good things about so I cannot wait to finally get a chance to read it for myself! On shelves July 30th
August 
A House of Salt and Sorrows by Erin A. Craig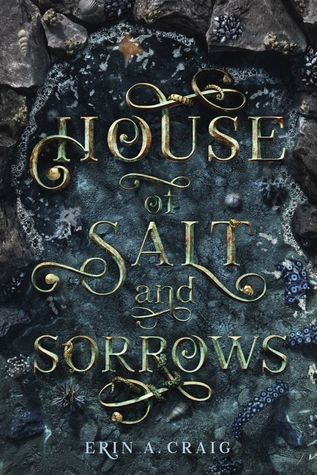 What spoke out to me about this book was that right away, I knew it was based on the story The Twelve Dancing Princesses which I am pretty sure is a Grimm brothers fairy tale…and also the fantastic Barbie movie! This book follows Annaleigh, one of twelve sisters but over the years, four of those sisters' lives have been cut short. Their deaths caused by different things, one thing has been constant with each and that is that every night, Annaleigh's sisters flee to balls with dancing and "shimmering shoes". Always being wary of following her sisters, Annaleigh decides to investigate and begins to understand that possibly her sisters' deaths weren't accidents, but planned. The idea of one of my favourite Barbie movies from when I was younger being twisted into an epic YA dark fantasy story is something I did not know I desperately needed, but now am jumping at the chance to get my hands on it! On shelves August 6th
Those are the three books I am looking forward to their release of in the summer months, and while it isn't a lot, I am very excited to get my hands on each one. Don't forget to check out my last blog post, as well as my social media accounts which are all linked down below. Thanks for reading 🙂
Last Blog Post: Camp NaNoWriMo 2019 – How'd It Go?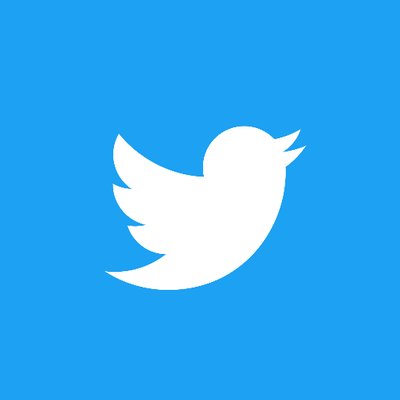 @zoeiswriting