Um, TERRIBLE.
As I mentioned in my last blog post, I was hit by a nasty flu that literally kept me in my bed and dead for over a week. However, I did get some stuff done as evident by the one or two Camp NaNoWriMo updates I wrote before falling off the wagon. Anyways, I hope for any of you who participated, it went well and you are happy with all your new words! If you didn't reach your goals, don't worry, I understand. But there's always July, the next Camp NaNo session!
Okay, so during April, I wrote a total of 13, 486 words out of my goal of 20,000 which I bumped up mid-month to 25,000…ha, ha, ha. This Camp NaNo was a little different than usual for me because I wasn't writing for one project, I was doing a few projects because of scholarship essays and whatnot. So, already, I was a little scatter brain because I was jumping from one project to the next and to the next. However, I did get all the essays I needed to get done, I just didn't end up working on my last goal which was my Project Mystic story. But whatever, I'll get a move on that this month.
How did I end up failing so miserably?
Well, I could blame it on being sick, but honestly, halfway through the month, I started getting busy. I had friends come and visit me for an entire weekend, I also had family come visit too, and I also had a lot of big assignments for school swamp my vision from writing. However, I do know I could have found some writing time in there. I was definitely losing speed during the end of week 2, and then week 3 was mostly editing everything I wrote, and then the last week was when I was wiped out from the flu. After that, I never regained my writing routine again and honestly, I am STILL struggling. I think this weekend I've written about 3,000 words which is great after a week of absolutely nothing, but I need to get back into a routine of writing every day. I love writing every day because then I am not chased by the guilt of not writing, and also, writing every day is something I find easy enough to do if I try. I have NOT been trying lately though so starting today, I am going to wake up early(ish) and get some writing done before school. My goal is only 500 words because I don't want to expect too much too soon, but hopefully, I will get a bit more than that.
Here are some of my tips for getting back into a writing routine:
Figure Out What Time You Write – Tailor your writing time to when you are most creative. For me, this used to be in the evenings but over the years, I've realized I have switched to being a morning person. This means I need to wake up a little earlier than usual if I want to get some writing done, but it's worth it because most of the time, the words flow out nicely.
Start Small, End Big – By this, I mean start with small, manageable daily goals and then slowly increase them. For example, aim to write 500 words for one or two days, then raise it to 750 words and do that for one or two days, then to 1000 words and so on. It helps you work back up to whatever you used to do without overwhelming yourself.
Plan Out Your Writing Sessions – Sometimes for me, figuring out what I am going to write after NOT writing for a while is really overwhelming. This is when I find planning out my writing sessions helpful. I will look at where I left off in a project or what I need to work on and then write out my next plan of attack. That way, I know exactly what to do when I sit down to write.
While April seems like a flop when you look at my target word count compared to my actual word count, it really wasn't! I did get everything I NEEDED to get done and that's good enough for me. I always talk about how life happens, and sometimes we physically and mentally cannot write, and that's okay. And it is! So, here is your daily reminder that it is okay to flop sometimes because we all need it at some point.
Anyways, thanks for reading this blog post and I hope you enjoyed! Let me know if you participated in Camp NaNoWriMo this year, and how that went, and also if you are participating in the next session as well in July because I'd love to know. Also, don't forget to check out my last blog post as well as my social media accounts linked down below! Thanks for reading 🙂
Last Blog Post: May Reading + Writing Plans!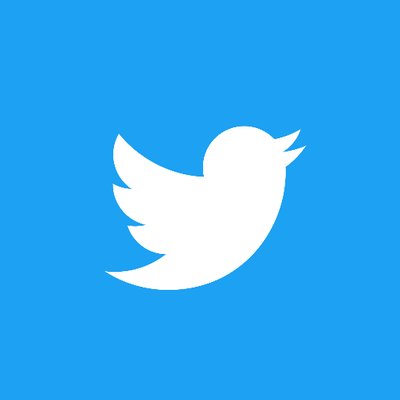 @zoeiswriting