Happy Thursday!
I know, I know…I disappeared without warning. Again! Out of nowhere, I got hit with the WORST flu ever. Okay, well, not the worst, but pretty bad for me. I was knocked down with a fever, nausea, and just an overall feeling of death throughout my entire body. However, I am mostly recovered now and am thankful every day since for now being healthy enough to get stuff done. But, I did miss a lot. A week of school, a week of writing, a week of blogging…there are things to sort out and accomplish which is why today, I am going to lay out my reading and writing plans for this month to help me organize my brain. Enjoy!
BOOKS, BOOKS, BOOKS
Northanger Abbey by Jane Austen
I am STILL reading this incredibly short book and I just need to get it done. Currently, I am on page 92 out of 170ish so I know I can finish reading it in a day or two if I sit my butt down. It isn't that I am not enjoying it, because honestly, I really am. There is something so great about Austen's books that even though not much is happening compared to the YA books on my shelf, I am still captured by the charming characters, setting, and story.
A Thousand Splendid Suns by Khaled Hossenini 
Something ironic about this is that lately, I've really wanted to read The Kite Runner to see what the commotion is about, but then my English teacher goes ahead and assigns my class this author's other book. Regardless, I am excited to read A Thousand Splendid Suns because I have heard GREAT things about it and I have a feeling it won't disappoint.
Radioactive Evolution by Richard Hummel
This is a book I was sent a free ebook copy in exchange for an honest review, and I really wanted to read it in the later part of April and have the review up for it in the first week of May buuuut yeah, that is not going to happen. I do really want to start reading this book this weekend though so I can have a review up by mid to late May because I HATE putting off books I am reading for reviews! It unfurls unnecessary stress onto my already stressed out brain so this is a priority.
A Curse So Dark and Lonely by Brigid Kemmerer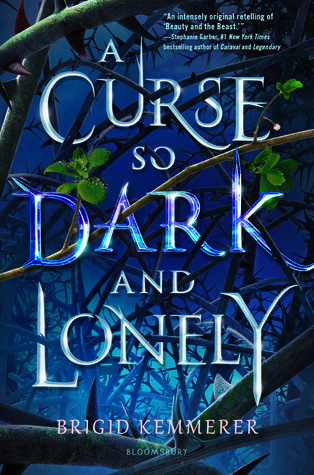 I ordered this book from my library a few weeks ago and it has finally come! This is a Beauty and the Beast re-telling, and I have heard fantastic things about Kemmerer's version. This is my "fun" book for the month and I am seething at the chance to dive into it but I must finish other books first sadly.
WRITING, WRITING, WRITING
April was a busy writing month with a million scholarship essays to write and submit by the end of the month (which is finally all done and I can confirm, was successful!!), and I assumed May would be a little more relaxed but NOPE. I am laughing at my past self because why would I think my second last month of school would be calm writing wise? No! There are more scholarship essays to write and other writing deadlines to meet on top of everything else school throws at me, so once again, a hectic month is on the brink of rushing in.
So, what exactly am I working on this month?
3 Scholarship Essays
2 BRAND New Short Stories
Editing An Ol' Poem
Writing 17k of Fantasy Project
Relaxed? What's that word?
I am really looking forward to working on more creative things rather than just scholarship essays though because that's what I'm here for so regardless of the amount, I'm excited!
Anyways, those are my plans for this month and I hope you enjoyed! Don't forget to check out my last blog post as well as my social media accounts linked down below. Thanks for reading 🙂
Last Blog Post: The Enemy of Creativity – Caution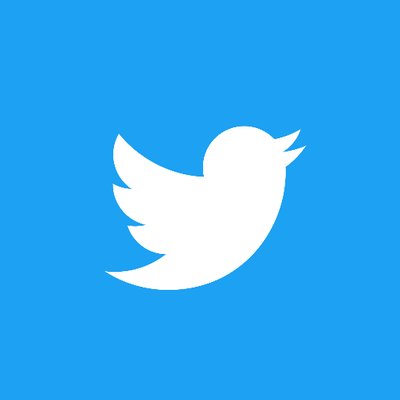 @zoeiswriting