Happy Friday!
Sorry for not posting Thursday but the week got away from me before I managed to buckle down and write a blog post for you all. Since I have a four day weekend though, I plan on pre-writing a few so that I don't fall behind once again. Anyways, today I wanted to discuss creativity, or more specifically, the enemy of creativity: caution.
There are so many times a day, let alone in a writer's life when we feel completely depleted of creativity. Sometimes that is because we have out-wrote ourselves after hours of sitting at the computer, but a lot of the time it is because we have fallen down at the knees of creativity's enemy: caution.
Creativity is all about taking risks; creative risks that further your craft and shape your stories for the better. Creativity is about letting the story and characters guide you and being okay with that. Sometimes we get in our heads, and second-guess all of our creative decisions though:
Wait, is this plot twist too obvious?
What if my story idea isn't original enough?
Are these characters too flat?
So many questions we ask ourselves as we go from furiously typing across the keyboard to a dull tap as we grow more and more cautious of each creative decision we make. Caution slows us down. It slows the entire creative process down and suddenly, a first draft that could be written during NaNoWriMo takes three months. A story that could be written and polished in one year takes double that as caution drives you back to your notebooks for another month or so.
That's what caution does.
Of course, a certain amount of caution is good, but only a smidge. Just a little to make sure you aren't squeezing 10,000+ words into each day and totally neglecting your mental and physical health and overall because that is a whole other problem.
But when it is stoppering your writing and creative process, then caution needs to take a step back and let creativity soar free. That can be difficult though, trying to throw up a mental block against the anxiety creeping over your body but it is possible. Here are a few things I do to urge caution into the back seat:
Remind yourself that whatever your writing is okay, that it doesn't need to be perfect
Refill the creative well – Sometimes caution is a sign of a depleted well so go watch a movie, read a book, paint a picture…
Fight against the caution – Keep writing and allow whatever comes out to stay on the page. It's okay enough for now.
It's important to remember that the caution inside you is only you trying to hold yourself back. Don't let it be the thing that pauses your writing when it is nothing but your mind trying to get the best of you! Follow the path of creativity instead, understand and be okay with the fact that it is a messy, windy path without a map. And that's what makes it so intriguing to follow!
That is all for this blog post and I hope you enjoyed! Don't forget to check out my last blog post as well as my social media which will be all linked down below. Thanks for reading 🙂
Last Blog Post: The Harvest by KB Benson Review – Spoiler Free!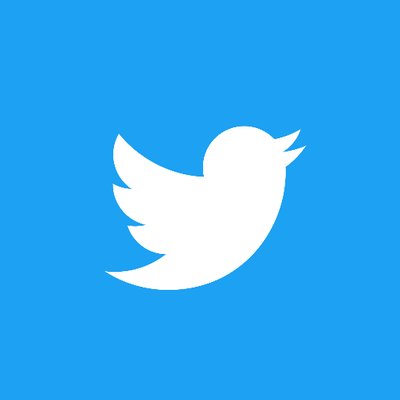 @zoeiswriting