Before I get into today's blog post, I wanted to announce that ONCE AGAIN I am tweaking my posting schedule. Since I have unintentionally NOT been posting my Sunday updates (I will eventually…I just keep forgetting), I decided to spread my posting days out a bit more. So, instead of Monday, Wednesday and occasionally Sunday…I will be posting Monday, THURSDAY, and occasionally Sunday. It's not that big of a deal, but I thought I would let you guys know!
As I hinted in one of my previous blog posts (5 Places I Want to Write At), I have been curating my literary bucket list because I thought it would be a really fun thing to share with you guys. When I used to make bucket lists when I was younger, I realized that apart from things like traveling and Daredevil(ish) type excursions, a lot of the things I want to accomplish in my life are literary related things. To be fair though, some of these things on this literary bucket list are still traveling related. ANYWAYS, onto the blog post!
Attend a Reading Convention – By this, I mean some sort of reading festivals like BookCon or Yallfest. Something that celebrates one of my most favourite things: reading. The top two I want to visit though would definitely be BookCon in New York because it includes a lot of my favourite authors, BookTubers AND it's in New York which is somewhere I have yet to visit. The second festival is the Edinburgh International Book Festival because it is one of the largest and most famous book festivals, and also SCOTLAND.
Completely Finish a Novel – I have written an entire draft or two of a novel, but I have never completely and totally finished one. By this, I mean I have never written as many drafts as I could and then edit it to (almost, but also not quite) perfection. I don't mean published, but just something I can look at and feel content with the final product of it.
Meet My Favourite Author – This is kind of a generic one to be fair. Doesn't every reader want to meet their favourite writer? Well, I am adding it anyways because I would love, love, LOVE to meet Cassandra Clare in the future. There is something so special about meeting the person who created your favourite world and story that you can always dive into and forget your world around you, and I think every reader should experience that!
Attend the Literary Pub Crawl in Dublin, Ireland – This just sounds so freakin' cool! You visit eight famous pubs in Dublin and some actors recite famous Irish writers works like James Joyce. Apparently, the tour also takes you to where Oscar Wilde studied and it's crazy how much literary history is in one country. I live in Canada which is WAY bigger than Ireland, yet severely depleted of literary roots.
Visit Anne of Green Gables House in Charlottetown, PEI – As I was saying above, Canada has a limited literary history. Well, at least, I don't know much about it anyway, so it is my duty to visit the Anne of Green Gables House because it is as famous as Canada gets literary-wise. Also, it is always so inspiring to see where writers inspiration sparked.
Go On a Writing Retreat – As long as it is somewhere quiet and nice, I don't care where I go for a writing retreat. The point of them is to be productive, however, I would like it to be somewhere kind of cool so when I am not writing, I can go exploring. Oh! Maybe a writing retreat IN Ireland so I can knock a few things off my literary bucket list.
That's all I can think of for now, but I think that is a pretty good start. Anyways, I hope you enjoyed and don't forget to comment below some of your literary bucket list ideas! Also, don't forget to check out my last blog post, as well as my social media accounts which are all linked down below. Thanks for reading 🙂
Last Blog Post: Camp NaNoWriMo Prep – Last Minute Writing Checklist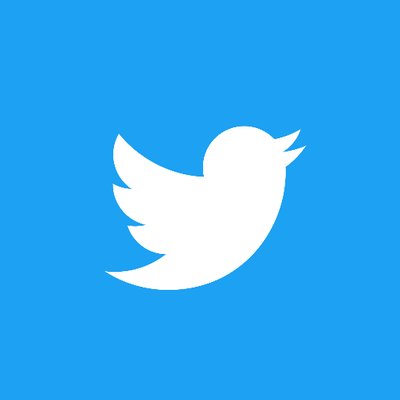 @zoeiswriting