I haven't done many (or any, I can't remember) Camp NaNoWriMo prep posts, and since it is the LAST Monday of the month before we are in April (aka Camp NaNoWriMo, I thought it would be good to squeeze at least one in. Today, I decided to put together a checklist of all the things you should get done this week before Camp NaNoWriMo. I know I've fallen a little behind on my prep, so I will 100% be going through this list to make sure I am ready to go for the month of April. Anyways, I hope you enjoy and find it helpful!
Join a cabin – Cabin assignments were made yesterday so I would hop onto joining a cabin ASAP. Cabins are a great way to meet other writers and motivate each other to keep writing during this busy and slightly stressful month. Sometimes cabin experiences are better than others, but overall, my cabin experience has always been fantastic! You can turn to your cabinmates for advice and a lot of them are pretty experienced and eager to help out.
Gather Up All Your Writing Inspiration – By this, I mean make a playlist of all the writing vlogs that inspire you on YouTube, pick out a few books that make you want to write, or create the perfect playlist that forces your butt into your writing chair. Whatever gets you motivated, gather that all up and make it accessible to you for April!
Fuel Your Creative Well – This is so important as we approach April because you do not want to start Camp NaNoWriMo with your creative well dried up and depleted of ideas. This means you should be reading as much as you can in this last week, as well as watching all the good movies and TV shows! Take a break from writing and planning too, and you will start Camp NaNoWriMo feeling refreshed and ready to write.
Take a Break from Your Outline – If you are starting a new project or new projects like me, then you have probably been working on your outline(s) for a while. This is your last chance to take a step back from them before April starts, so I recommend letting them sit for a few days and then a day or two before Camp NaNoWriMo actually starts, look them over again and see if you want to change anything. Not only will this give you a breather from your work, but you also might return to your outline and realize something needs to be changed.
Clean Up Your Writing Space – Wherever you are writing, make sure it is cleared off and clean so you aren't wasting writing time during April to "just tidy up a bit". I do this all the time, and while I do get down business afterward, I am wasting precious writing time by doing this "little" clean up. Get it done now!
There is my checklist for Camp NaNoWriMo, and I hope some of you found it helpful! Let me know if you are participating this year in camp because I would love to know! Also, don't forget to check out my last blog post as well as my social media accounts linked down below for more writing and reading related content. Thanks for reading 🙂
Last Blog Post: 5 Places I Want to Write At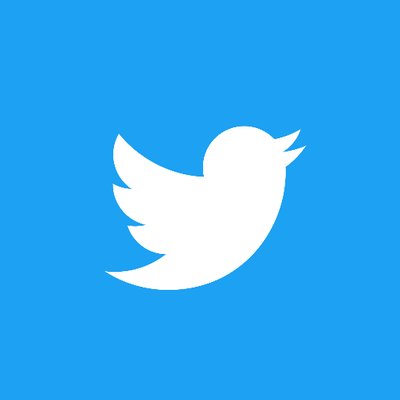 @zoeiswriting