Lately, I have been obsessed with looking at pictures of gorgeous libraries, coffee shops, and just literary locations from around the world so, I thought today it would be fun to share with you all the places I would want to write in! Only 5 of them though, because otherwise, this blog post would go on for eternity and we don't want to be here for that long. Anyways, I hope you enjoy!
The Elephant House – Edinburgh, Scotland
I feel like any writer and reader wants to visit the birthplace of Harry Potter, so obviously I do too. Writing in there would really cool, and is definitely on my literary bucket list (hint, hint to a blog post coming soon). Also, I heard the food is really, really good so that just makes me more eager to go. I've always wanted to visit Edinburgh because it is like the literary capital of the world, and this would 100% be one of my first stops.
Library of Congress – Washington, DC
Not only is this library beautiful, but it also has CLASSICAL CONCERTS which is pretty awesome. I don't usually write with music, but if I do, it's always classical music so this would be perfect. I read that there is a statue of Minerva, the Roman form of Athena, the Greek goddess of wisdom which is cool because I love my Greek mythology. Anyways, this just sounds like a gorgeous and peaceful place to write so it's on my list!
Cafe Tortoni – Buenos Aires, Argentina 
This coffee shop is Argentina's oldest cafe and has been around since the late 1800s! From the pictures, I absolutely fell in love with the architecture of this old cafe and dark, haunting colours. I can see myself just bursting at the seams with inspiration while writing in this place. Also, I read that it has been a popular "hang-out" place for famous artists and musicians. And then, of course, chocolate con churros which are their specialty and are a favourite of mine.
The National Library of Spain – Madrid, Spain
This is another gorgeous library that I would just love to sit down and write in. After looking around of course. European libraries have such beautiful architecture (well, the older ones do at least), and that is something I don't see a lot of here in Canada! On the outside, this library reminds me of a Greek temple and ugh…it's just so gorgeous.
The Champ de Mars – Paris, France
The Champe de Mars is that green space in front of the Eiffel Tower, and it has been my dream to not only visit the Eiffel Tower but relax in that green space below it. It's kind of a weird dream, but that green space is so beautiful and has an equally stunning view. While I am sure it would be crowded with tourists, with the water fountains and the actual Eiffel Tower, I think it would be a great atmosphere to write some words down in!
Those are 5 places around the world (but let's be honest, mostly just in Europe!) that I would want to write at and I hope you enjoyed! Make sure you comment below any literary related places you would want to visit or even write at because I would love to add more to my list. Anyways, don't forget to check out my last blog post, as well as my social media accounts linked down below. Thanks for reading 🙂
Last Blog Post: March + April Reading Plans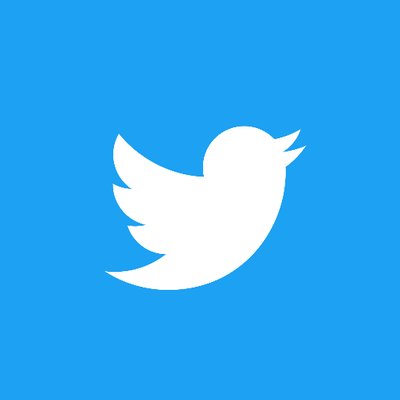 @zoeiswriting