Happy Monday!
I wanted to start this week off with a productive blog post so that is why I am going to share with you all what I plan to get done during the first round of Camp NaNoWriMo this year in April! Let me know if you are participating and what your goals are in the comments below because I would love to know! If you have no idea what Camp NaNoWriMo is, then read this blog post HERE where I explain all of it! Anyways, onto the blog post.
This year, I'm doing Camp NaNoWriMo a liiitle differently. Basically, instead of working on one single novel idea, I'm working on about 5 different essays and stories. April and so forth is the beginning of lots and lots of scholarship deadlines so I will be using Camp NaNo to get those essays and stories written AND edited completely. Here are my specific writing projects:
Ayn Rand Essay Scholarship Contest – For this scholarship contest, I have to write an 800-1,600 word essay on Ayn Rand's book, The Fountainhead, on one of their 3 given topics. The deadline for this is April 25th so this will be my first priority during Camp NaNo!
Grandfather's Clock – This is a short story I've been working on for years, and while I just wrote 6 whole drafts of it in the last month, I am going to write another draft or 2, edit that and add it to my portfolio for a scholarship. The drafts always fall between 2,000-2,500 words so I am sure this one will be around there too.
Another Scholarship Essay – I am very excited to write this scholarship essay because it has a travel-themed prompt, being "If you could live anywhere outside North America, where would you go and what would you do there?". My answer is writing related because it is going to be Edinburgh, Scotland, a very writerly place. The maximum word count is only 500 words so it should not take me long to write at all.
The Night Market Short Story – I have been writing and writing this short story since FOREVER because it NEVER turns out how I want it to, but I think I've solved my plot and pacing problem. So, I am very excited to give it another go this April. I am guessing this story will be around 5,000 words…somewhere on the longer side because it does have fantasy elements and those always take longer to develop.
Project Mystic – I guess I am kind of going to be working on my novel project, but I only plan on writing like 10-15,000 words for it. Whatever amount I manage to write during whatever time I have left because the projects above will be coming first. I am very excited to pick this project back up though! It's been a while.
Overall, I plan on writing around 20,000 words this Camp NaNoWriMo, but I have a feeling I will write a lot more than that. Don't hold me to that though. Who knows what April will hold! If more scholarship essays come up, I will obviously add those to my project list and that means Project Mystic will get pushed back. However, I will be working on my passion project the first moment I can, whether that is at the end of April, beginning of May or sometime in the summer. My graduation is fast approaching and all the fun but stressful things that come with that, so it is really a touch and go process. Anyways, I am very excited to work on all my projects this Camp NaNoWriMo, and I hope all of you who are participating are excited as well!
Anyways, don't forget to check out my last blog post as well as all my social media accounts linked down below. Thanks for reading 🙂
Last Blog Post: creative writing assignment.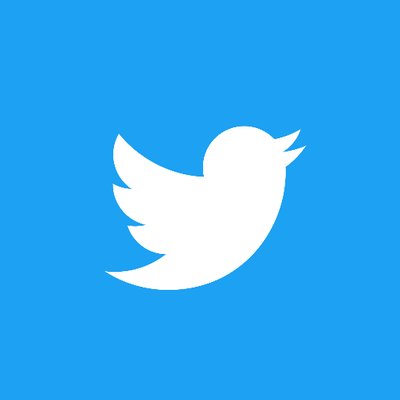 @zoeiswriting