I did not start the new year off on a strong note…the only goal I achieved within the first two months of the year was to apply to two scholarships. So yeah, we are going to try and pick up the pace these next two months. April is Camp NaNoWriMo which means during March, I will be prepping like mad (and also writing) so stuff will definitely get done. Anyways, here are my goals!
Write + Edit Fantasy Story – This is a story I'm writing for a contest, but I've also been working on this story for a while now. This is my push to just finish writing it, and also polish it up as much as I can. The maximum word count is 17,000 so I definitely got my work cut out for me!
Plan Out Camp NaNoWriMo Stories – I'm aiming to write about four short stories/essays for upcoming scholarships and contests during Camp NaNoWriMo. This also includes editing and polishing them up because a lot of them are due on the very last day of April!
Read 10 Books – Once again, I've changed my reading goal. At the beginning of the year, it was 70 (5 books less than last years goal), but I saw how I was already struggling to keep on track so I lowered my goal to 60. Now I only need to read 5 books a month and I've been keeping up with that pretty well so far.
Post 12 Blog Posts – Since I've cut down on how many blog posts I post every month, I'm hoping it will make it easier to achieve the other goals that I listed above. I like posting "creative" content only twice a week rather than three times and then posting my update on Sunday. It definitely helps minimize any stress I feel surrounding it.
I feel like I'm forgetting some goals but this covers the overall idea of things I want to achieve this month. I hope you enjoyed reading all my goals, and make sure you comment down below all the goals you plan on achieving in the next month or two because I'd love to know! Don't forget to check out my last blog post and my social media accounts which are all linked down below. Thanks for reading 🙂
Last Blog Post: Using Philosophy To Become a Better Writer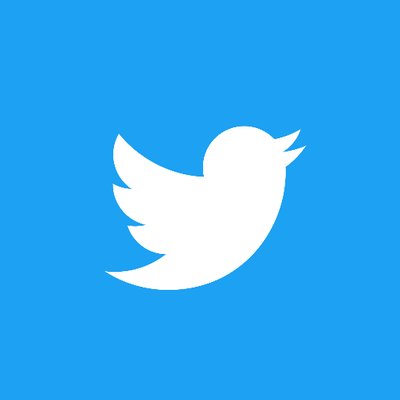 @zoeiswriting