Happy Wednesday!
If you read my last blog post, I talked about how I was re-defining my blog regarding the content I post (still books, writing, and whatnot, just more creative!), buuut this blog post is not part of that. Of course, I put a lot of effort into this blog post as I always do, but my new, vamped up content is in progress and yet to come. Get excited though because I am! Anyways, today I will be sharing some tips and all that fun stuff on getting a story idea and what to do next. I hope this is helpful!
Getting the Idea:
TIP #1: Focus On the Bare Bones of the Idea Rather Than the Big Picture – Thinking of the beginning, middle, and end before you even a concept of an idea can not only be intimidating but hinder your ability to flesh out an interesting and fleshed out story. Instead, focus on a simple, few word outline of an idea and slowly build off of that. Example: A bus ride; what happens on the bus ride?; who is on the bus ride?; where is the bus going?
The Next Steps:
Build Off That Idea Via Point Form – This makes it easier to organize, think of, keep track of, and continue building off of all your thoughts and ideas
Determine the Theme – This is helpful when determining how you want your story to sound tone wise as well. It may not seem very important at first, but if you know what you want your story to sound like, writing it will be so much easier! What do I mean by sound? Well, that refers to if your story is more upbeat, dark, powerful, etc, etc
Give Your Character Depth By Giving Them One Unique Quality – Of course, you should develop your main character a lot more than giving them just ONE interesting quality, but when it comes to the early stages of writing a story, this makes it SO much easier to write your story. I am a firm believer in planning the basic outline of your story, writing the first draft to see what works and whatnot, AND THEN going back to fully outline everything.
Focus On One Part At a Time: Beginning, Middle, and then the End – Come Up With At Least 3 Plot Points for Beginning, Middle + End – These will act as almost connecting tissue for the bones of your idea (whatever is the beginning, middle + end), making your story better.
One Liner Ending – Again, the more concise in the beginning stages the better. Come up with your ending and translate it into one single sentence. This will make the writing part easier, trust me! This will also allow you to have more creative freedom when it comes to your ending, how you get there, and what exactly happens because you won't have a super detailed outline that you need to follow…unless that is how you write best.
Quick Tips:
Point Form – I mentioned this above but I just need to do it again. Point form keeps things quick and simple, making it a lot easier to follow when writing!
Remember A Story Comes in Pieces – All of my steps above are the bits and pieces that you will need to string together in order to write a concise and full story. You need all the parts, maybe even some more. When I write this way, I write faster and more efficiently which is always amazing.
Writing Fills In A Lot of Gaps – Unless you are a hardcore plotter, it is important to remember that writing will fill in a lot of gaps you notice in your outline when in the planning stages. Sometimes, we just can't come up with a reasonable solution or plot point or answer for our outline, and a lot of the times, just writing the story is the best way to solve it! It results in a more creative and free story that flows all nicely together.
Those are my tips and tricks and steps when it comes to piecing together your story idea, and I hope you enjoyed! Don't forget to check out my last blog post, as well as my social media accounts which are all linked down below. Thanks for reading 🙂
Last Blog Post: Re-Defining My Blog!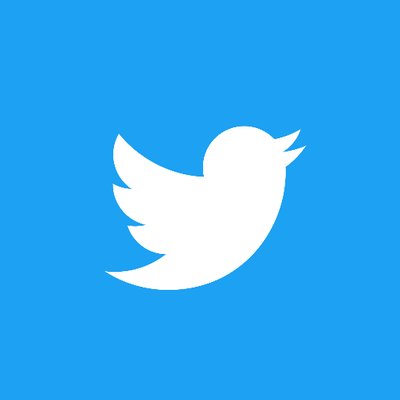 @zoeiswriting