Happy Monday!
I took an unintentional week off blogging for no reason other than a week passed and I realized I never pre-wrote any blog posts…For the last few days though, I've been trying to come up with my usual blog content to post for the coming weeks, and honestly, I've been stumped. Don't get me wrong, I do have some ideas but they are a little more creative than what I usually post, and they would also take a little bit more time to write up. However, I still want to be consistent with my current blog schedule because I love posting so often! So, I have decided to kind of…re-define my blog in a way that allows and encourages me to expand my creativity with blog posts and I'm going to share with you all what that means.
What has triggered my sudden desire to revamp my blog content?
Well, reading. I love reading, and I hope you all know that by now because 1) a lot of my content relates back to books and 2) my blog is literally called mylifewithbooks. But I've been reading a lot of different genres and types of books that I don't normally pick up. I always talk about the importance of expanding your reading tastes, and I do that as well because of how essential it is as a reader, writer, and overall curious person. Just something about what I've been reading lately has sparked more creativity in me. And I love it!
So, what have I been reading lately? 
We have some classic contemporary, some tragedy/revenge, some inspiring creative non-fiction, and even some YA fantasy. All very different but all eye-opening to me; a young reader, writer, blogger, person-thing. Each one is inspiring me to be more ambitious and courageous with my creative projects, choices, thoughts, ideas, etc, etc, etc.
One thing I want to do this year with my blog is to share more of my own personal work which ties into the whole idea of re-vamping my blog. Whether that is my short stories, screenplays (I've only written one and it was for my writing class, but it was SO much fun that I might do more in the future), stage plays, creative non-fiction pieces, reviews, or whatever my little writer heart desires. I just want to post more of that on this platform I created and get my voice out there.
I still want to post things about what I'm reading, what I will be reading, and writing tips and whatnot, but I want to spruce things up a little. However, this type of content I aspire to write will take a little more time to create so I think I will permanently knock off the Friday blog posts and only post on Monday, Wednesday, and Sunday (my reading + writing updates). I am a fairly quick writer, so the writing part of these new posts won't take long but crafting and molding them into what I want them to be will. Like any writing project goes really. Also, editing. One other thing I want, no, NEED to work on this year is taking the time to thoroughly edit my posts. I usually proofread my posts once, maybe twice, and then boom, I post it. To make my content even better and more "professional", I want to make sure my posts are better edited. Again, this will take up a tiny bit more time, but not much.
Besides, I think we all prefer content that is made with 110% of a person's effort rather than some half-assed post, right?
To conclude this rambly post, I don't know when we will start seeing this shiny brand new content on my blog, but I'm hoping before February is over! This past weekend was the first weekend, maybe in the history of time itself, that I barely had any homework so hopefully, past me took advantage of it. I'm going to be reading, writing, blogging, and just exuding all my pent up creative energy that I've been hoarding for a few weeks now. It is pounding at me to be let free, and since I am only the host of it all, I must comply!
Last Blog Post: Life Update – Books, Writing, Blogging + More!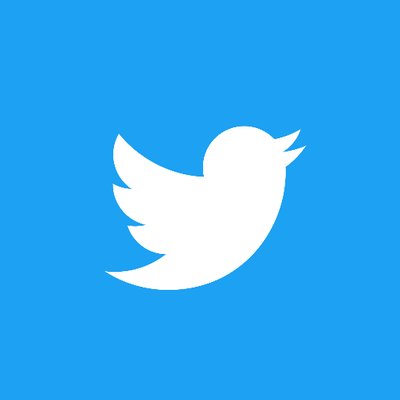 @zoeiswriting