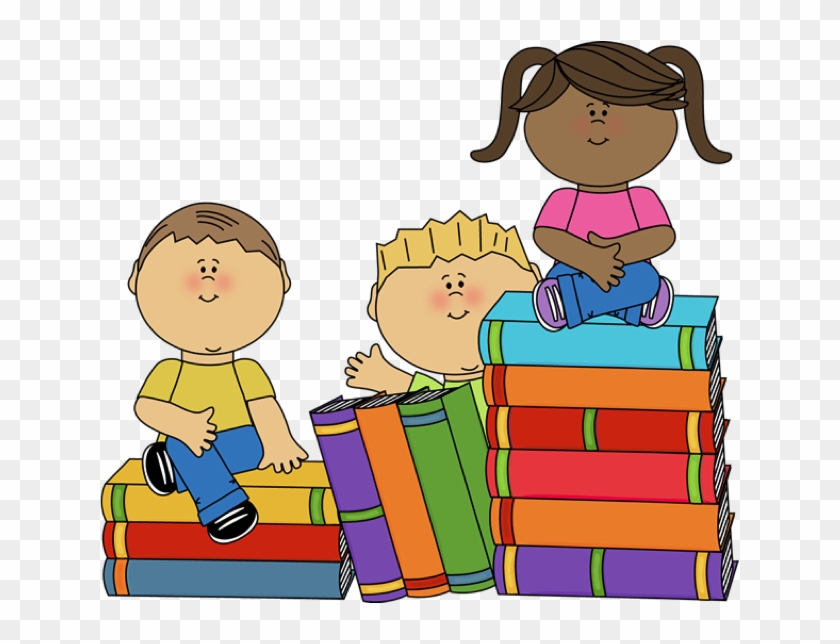 This year, I've learned a LOT about reading from my English class (it's a 12th grade and first-year university English class put together), and I wanted to share all the tips I've gathered with all of you today! Anyways, here are a few simple but effective tips for getting the most out of each book you read for English, both for your class and personally.
Tip #1: Read As Many of Your Required Readings As Possible
If you have the time, read as many books on your required reading as possible. This is a little easier to do in university since they give you a syllabus, but some high school teachers will tell you what you're reading each year. If not, it is actually pretty easy to guess what you're going to read. For example, I knew I was going to read Hamlet this year because that's what I've been told since grade 9. Anyways, it will save you a lot of stress so instead of cramming to finish a book for class in only like a week, you'll already have an idea about it and only need to skim. Since I'm starting the first year of my English degree next year (if I get in but I'm being hopeful), I searched up as many syllabuses for them as I could find, and found that I will be reading Frankenstein, The Tempest (which, I've already read), and a few others that I plan on attempting to read this summer just to make life a little easier next year.
Tip #2: Annotate!
Whether you want to write in the book (make sure it's your own) or use stickies to keep track of important things, annotating will be your key to success when writing papers. Whether you know the topic of your paper that's in response to the book you're reading or not, sticky the important things like turns in the plot, quotes that contribute to the theme, mood, character, etc, and anything that hints at the overall theme of the story. If you have a notebook you want to write out your annotations in, that will be really helpful too!
Tip #3: Read Scholarly Essays 
I've been reading a lot of Greek tragedies lately, and I ended up also picking up this book called Oxford Readings in Greek Tragedy, and it has been really helpful when it comes to analyzing and understanding each play. I picked up this book because I plan on doing a few Greek and Roman classes, one of them being Greek Tragedy so I'm just preparing for the future. There are a lot of amazing scholarly essays online that you can read and it helps you to form your own opinion on whatever you are reading by comparing it with others, so I highly recommend checking some out!
Tip #4: Think About Theme
One thing my teacher told me about when it comes to reading as an English student, is that there are three levels of a reader: 1) The beginning reader who focuses and then writes about obvious things like plot and character 2) The experienced reader focuses and then writes about things like mood and irony 3) And the advanced reader focuses and then writes about narrative point of view and theme. This is really important to keep in mind and I hope it adjusts how you approach your reading!
Those are my 4 main tips on how to read like an English student, and I hope they were helpful! Let me know any tips you have when it comes to being an English student because I'm always looking for more ways to improve my reading and writing. Anyways, don't forget to check out my last blog post as well as my social media accounts which are linked down below. Thanks for reading 🙂
Last Blog Post: Queen Book Tag! (Original)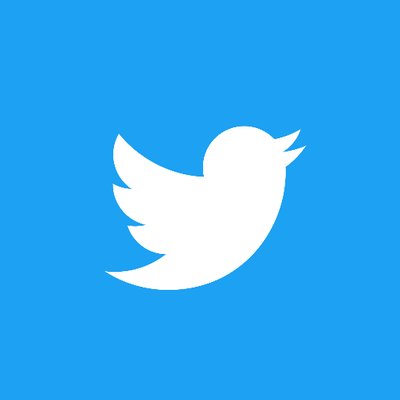 @zoeiswriting