Happy day 6 of the Biannual Bibliothon!
Not going to lie…I completely forgot to write a reading update for day 3&4 but that's okay because I didn't get much done (hahaha go me). Anyways, today's blog host is Jacqueline from EvilQueenBooksBlog and she wants us to tell her what books we think would be perfect fireside reads. This challenge sounds so cozy and it makes me want to curl up by the fire and read…even though I don't have a fire to do that with. But anyway, I decided that along with picking 5 books to read, I would share some tips on how to have the perfect reading time next to a fire.
STEP ONE: Choose Your Books

Harry Potter and the Goblet of Fire by JK Rowling
I had to throw a Harry Potter book in here because are they not the most perfect side reads? The fourth book is my favourite as of right now in the series because it's long and a little bit of a different plot structure than her other books. When I close my eyes, I can definitely imagine myself by the warm and crackling fire, swaddled in a blanket and cracking open this amazing book.

Fangirl by Rainbow Rowell
Not only would this be a great fireside read because it always makes me feel all warm and fuzzy, but it is also one of those books I can finish in one sitting. This book is relatable, funny, adorable, awkward, and a whole lot of fun to read!

The Light Between Worlds by Laura E. Weymouth
The atmosphere in this novel is cozy enough on its own that I wouldn't even need a fire to read by. The story would do a well off job heating me up on a cold, cold day. This contemporary-fantasy book takes place in dreary ol' London, the best place, I think personally, to cuddle up next to a fire. Well, actually right now in Canada a fire sounds great too but you get what I mean!

Beneath the Sugar Sky by Seanan McGuire
I have yet to read this book, which is the third installment in the Eleanor's Home for Wayward Children series (will be reading it this readathon though!). I loved the first two books and cannot wait to dive into the next one. These books are so incredibly short (this one being under 150 pages),  and that along with their addictive, fast-paced storylines, makes them great fireside reads.
STEP TWO: Make Yummy Drinks/Snacks
This is a very important step. Are you going to make some delicious, rich hot chocolate? Steep some green tea or brew some coffee to keep you awake whilst reading? Maybe you're a little hungry and need something to snack on. Well, now is the time to figure that all out! Personally, I would love nothing more than to snuggle up with a good book and some hot chocolate right now.
STEP THREE: Atmosphere
This is also crucial to your fireside reading experience. The atmosphere must be the ultimate cozy atmosphere, but how do you accomplish that? Well, let me tell you: blankets (specifically fuzzy ones, but any old blanket will do), mood lighting (if the fire isn't enough light to read, light some candles or if your lights can adjust to different settings, perfect), and of course, seating (are you going to sit on the ground next to the fire, or on a chair? This is important to figure out people!).
STEP FOUR: READ
One important thing to remember while reading by fire is too NOT PUT YOUR BOOK IN THE FIRE. Whether it is intentional (for who knows what reason. Maybe the book is really bad) or accidental, books do not belong in fires. If you are a particularly clumsy person, adjust yourself so there is no way your book can accidentally fall out of your hands because let's be honest, that would ruin step 3, and it's all about the atmosphere.
Those are 4 books I would love to snuggle up and read by the fire, along with a "Reading By the Fire For Dummies" step-by-step guide! Don't forget to check out my last blog post, as well as all my other Biannual Bibliothon blog challenges, and make sure you check out my social media accounts linked down below. Thanks for reading 🙂
Last Blog Post: 
Biannual Bibliothon Day 1 – Winter Snow Storm Fun
Biannual Bibliothon Day 2 – Christmas Party
Reading + Writing Update – Biannual Bibliothon 2019 Day 1 & 2
Biannual Bibliothon Day 3 – Bookish Mad Libs
Biannual Bibliothon Day 4 – Clickbait Challenge
Biannual Bibliothon Day 5 – Winter Trips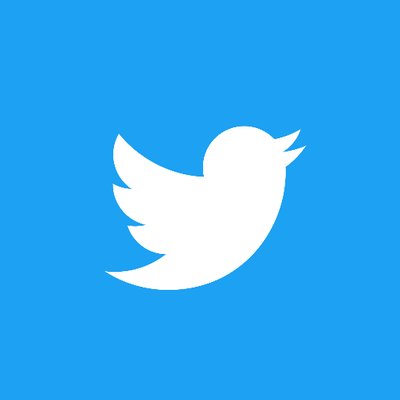 @zoeiswriting