Happy day 4 of the 2019 Biannual Bibliothon!
I hope it's going well for you, and that you are enjoying all the challenges I've been posting! Today's challenge was given to us by Hannah from SprinkledWithWords, and she wants us to clickbait our favourite books. This sounds like sooo much fun, and I cannot wait to do it so let's get into it!
The Selection by Kiera Cass
A girl enters a competition for the handsome prince's heart, but how can she fall in love when her heart is miles away?
The Mortal Instruments by Cassandra Clare
A 15-year-old girl's mother is kidnapped and suddenly she is thrust into a world of magic. She realizes she isn't entirely human, but then what is she?
Pride and Prejudice by Jane Austen
A simple girl and a snotty boy – will it end horribly or will romance spark in the air?
Anna and the French Kiss by Stephanie Perks
When a girl is sent off to boarding school in Paris, she doesn't realize she'll get more than just an education – with boys and parents thousands of miles away, who knows what will happen?
Ruby Red by Kerstin Gier
Gwen's cousin is the suspected time traveler in the family, but one day Gwen finds herself decades in the past! Time traveling doesn't only come with lots of training, but a cute boy and a dangerous secret brewing under the surface – when will it come out? If it comes out?
There they are! These are my 5 clickbait titles and I hope you enjoyed. Don't forget to check out my last blog post as well as my social media accounts below for more Biannual Bibliothon challenges! If you want to check out my day 1, 2 &3 challenge, I will also link those down below. Anyways, thanks for reading 🙂
Last Blog Post: 
Biannual Bibliothon Day 1 – Winter Snow Storm Fun
Biannual Bibliothon Day 2 – Christmas Party
Reading + Writing Update – Biannual Bibliothon 2019 Day 1 & 2
Biannual Bibliothon Day 3 – Bookish Mad Libs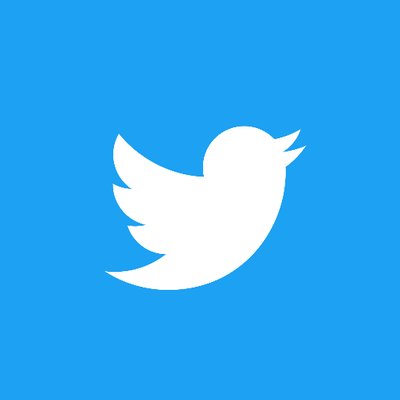 @zoeiswriting