Happy day 2 of the Biannual Bibliothon!
If you are participating in the readathon, I hope it is going well for you and you are having a blast like I am! Today's blog host is Libby from LibbyReads (check out her blog HERE), and she has challenged us to create a list of 12 book characters we would invite to a Christmas party. It's pretty simple and straightforward, so let's get on with my Christmas list!
GUEST #1: Magnus Bane from The Mortal Instruments series
Magnus Bane is the High Warlock of Brooklyn and he is known for his parties. One of the reasons he throws awesome parties is that he can do magic so OF COURSE, I would want him at my Christmas party. He can whisk up some gorgeous, winter decorations from thin air and also anything else we might need along the way. Magnus is also just a fun person that would liven up the party with his sparkles and glitter.
GUEST #2: Levi from Fangirl
Okay, Levi is such a nice guy that he would be the PERFECT party guest. I also think he would bring great presents that are specially chosen for each person there because that's the kind of guy he is. Not only is he super nice, but he's adorable and also enjoyable to be around. He can make easy conversation, even bringing awkward, close-to-death ones out of the grave and liven them up with his Levi charm which is a must at large parties.
GUEST #3: Christina Rosales from The Dark Artifices trilogy
I love Christina. I see so much of myself in her, and she is also just a genuinely kind, good-hearted person that you can't help but adore. If the party stressed anyone out, I know she would be there to help them and make the party run smoothly. To have a successful party, you need a balance of fun and kind people.
GUEST #4: Cricket Bell from Lola and the Boy Next Door
Cricket is all about inventing things so I feel like he would either bring really cool presents or create something that would make the party that much better like a chocolate fountain or something interesting like that. Of course, he is also just a cool guy that I would love to get to know at my party!
GUEST #5: Lola Nolan from Lola and the Boy Next Door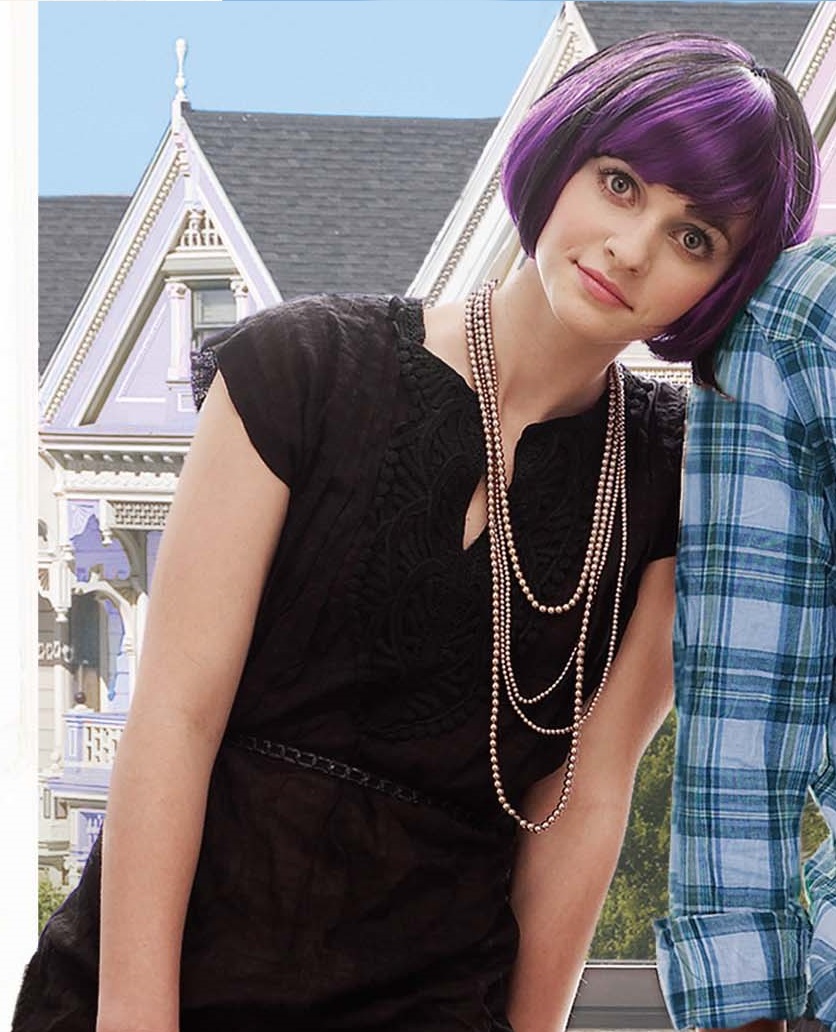 You can't forget about Cricket's girlfriend, Lola. Lola wears super unique and fascinating outfits (ensuring she never wears the same one twice) that would help bring some sparkle to the party. You need people who step out of society's usual dress code by wearing vibrant and wild fashions that catch the attention of others. She would hands down, win best dressed if we had a competition at this party.
GUEST #6: Jace from The Mortal Instruments series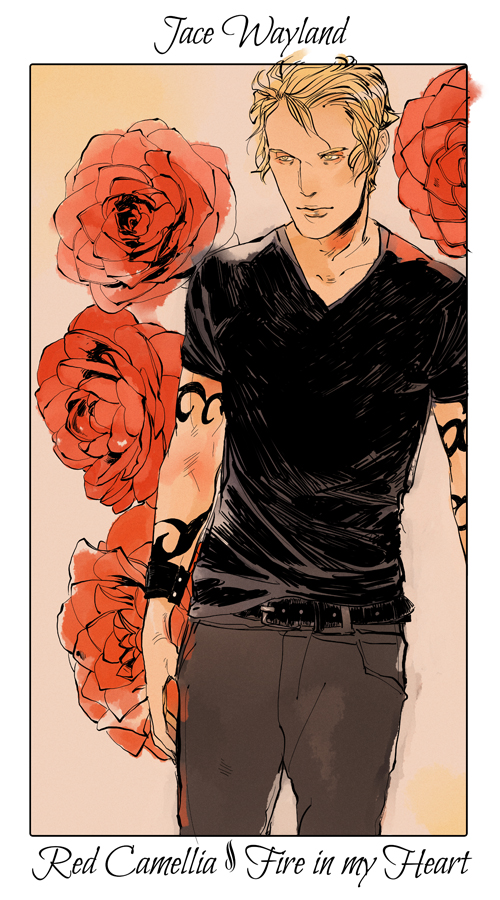 Not only does Jace play the piano, but he's Jace. I had a crush on him since I first read City of Bones when I was 13-years-old and that's not stopping now. It wouldn't be a true party without him either because he's charming, gentlemany, and musical so yes, he is coming.
GUEST #7: Fred Weasley from the Harry Potter series
Fred is funny and a jokester; someone who seems fun to party with. Whether he just brought his funny self or something from his joke shop, the party would be 10x better with Fred there.
GUEST #8: George Weasley from the Harry Potter series
Of course, you can't have Fred without George. George is also funny, sharing the joke shop with his brother so I would invite him as well to bring some laughter to my Christmas partaaay.
GUEST #9: Maxon Schreave from The Selection series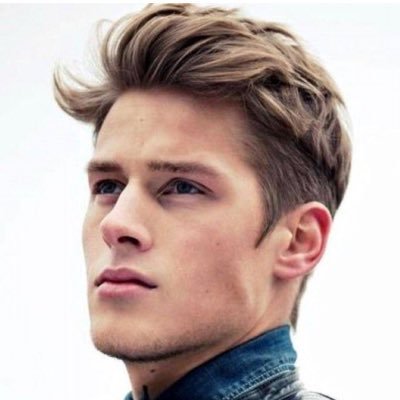 Maxon is polite and princely since he is royalty so he would be a lovely guest to have. The REAL reason he is invited though, is because he is a photographer and pictures are a must at any party. We need to commemorate this moment with all these fantastic characters with some professional looking photos.
GUEST #10: Jem Carstairs from The Infernal Devices trilogy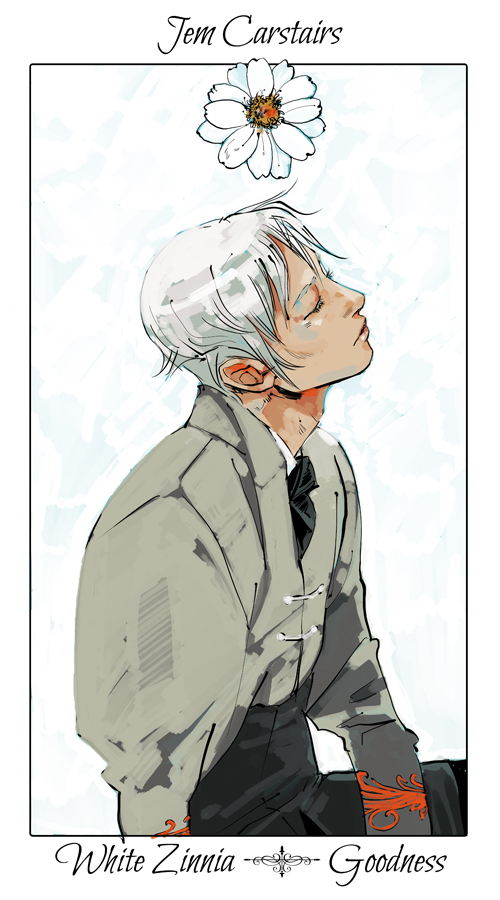 To add to the music ensemble I am slowly growing for this party, Jem is not only AMAZING, but he also plays the violin. Jace and he know each other as well, so I feel like them playing together would go smoother than having them play with random people. They would play some beautiful music together and it would be great.
GUEST #11: Percy Jackson from the Percy Jackson and Olympians series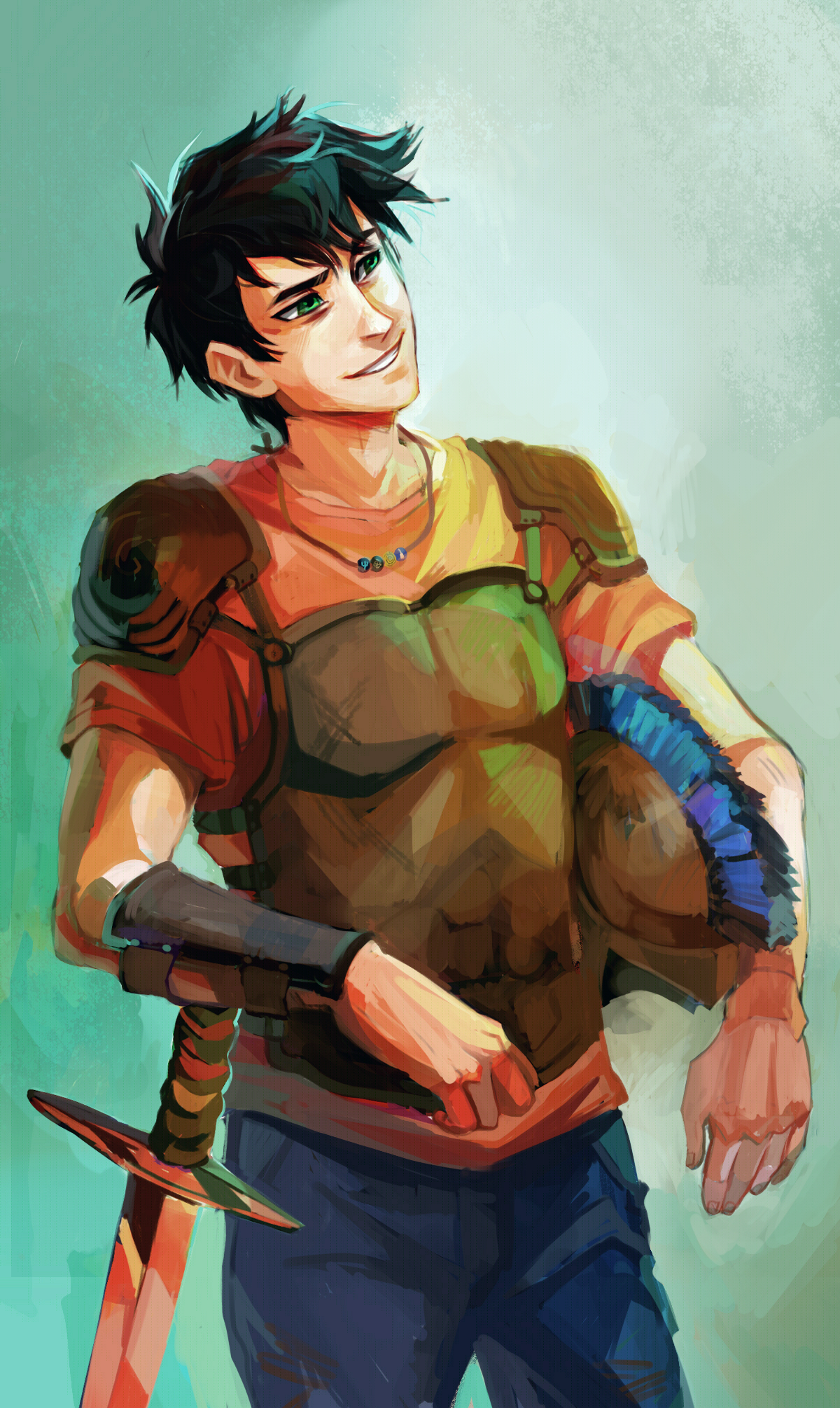 I could not forget to invite the man himself, Percy Jackson. I love this series so much, and Percy is such a sarcastic, fun character that breaks any ice that might freeze over a conversation or situation. I expect him to bring some good, blue food as well, like cake, or candy, just to make the party a tiny bit better as well.
GUEST #12: Gwenyth Shepherd from The Precious Stones trilogy
Gwen and I would be good friends, (well, at least I think so) so she gets an invite for that reason. Oh, and maybe because she is a time traveler who could carry some cool things back from the past like cute, vintage dresses and jewelry for me to wear. While I would want to be the time traveler of us two, you take what you can get and I would love to have a friend at my party who could zip back into the past.
Those are the 12 guests I would invite to my Christmas party, and I hope you enjoyed seeing my exclusive guest list! I had a lot of fun participating in this challenge and if you participated as well, leaving a link to your blog post below because I'd love to see who you invited. Anyways, don't forget to check out yesterday's challenge HERE, as well as my social media accounts linked down below! Thanks for reading 🙂
P.S. Shoutout to all the amazing artists who drew the pictures I snagged from the Internet. All the credit to you!
Last Blog Post: Biannual Bibliothon Day 1 – Winter Snow Storm Fun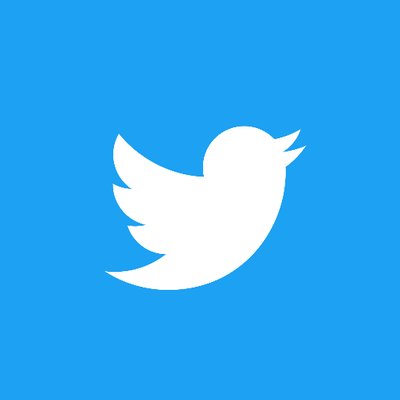 @zoeiswriting