Happy Sunday!
We are almost ONE week into 2019 already, which is crazy. I am happy to report I have a pretty decent "first week of the year" update both reading and even writing-wise, so let's get into it!
I read 75 books in 2018! My goal was to read 75 books, and I am happy to say I read exactly so. This week, I finished reading Alice in Wonderland by Lewis Carroll, which I liked enough. It wasn't as good as I hoped, but it was fun to read a classic I just really needed to finally get DONE. My last book of 2018 was actually a novella from The Selection series by Kiera Cass because the only way could have reached my goal was doing so… The two stories in there were The Prince and The Guard, which I enjoyed! They were nothing special, but some fun stories to end the year off on! Oh, and somewhere before finishing that novella, I also FINALLY finished listening to City of Lost Souls by Cassandra on audiobook. That took forever, but now I am only one book away from finishing my audiobook re-read of The Mortal Instruments series which is fantastic. City of Lost Souls is easily one of my favourites, and Molly Quinn was a fantastic narrator so overall, it was a great time. Fast forward to the new year, and my first read of 2019 was..drum roll, please…Antigone by Sophocles! Yes, I started my year off with a good old Greek tragedy. Why? I was just in the mood to read it honestly, and I really liked it! Antigone is a breath of fresh air in old, Greek literature because she stands up for her own beliefs despite the consequences, and that was really admirable. I then picked up The Outsider by Albert Camus ONCE AGAIN, because I have to have it read for my first week back at school and while I did that, I forget almost everything so a re-read was in need. That's okay though, because I analyzed the text more this time and noticed things I didn't notice the first time. Okay, okay, last but not least I read most of The Raven King by Maggie Stiefvater. I know, finally, right? This is the last book in The Raven Cycle which I started back this summer and for some odd reason, I never finished it! However, I bought it and just flew through it during the last half of the week and now only have about 40ish pages left. I really wanted to get it read by the end of today but Sunday turned out to be incredibly busy since I am prepping for my first day back at school tomorrow so…yeah. Anyways, I plan on finishing it tomorrow and then starting a nice, feel-good contemporary; Anna and the French Kiss by Stephanie Perkins (my millionth re-read honestly)!
Surprisingly, I did a little bit of writing this week. However, I haven't been scheduling in writing time because as I mentioned before, I AM ON A BREAK (I've been watching Friends lately, so I read that in Ross's voice). I've been feeling little sparks of motivation to write though, and it has driven me to work on two projects. One is this piece of literary fiction (I don't even know if that's what it is…I just know it doesn't have magic in it) that I wrote in grade nine, but have had the sudden urge to re-write it. Secondly, I've also been writing draft 3 of Project Mystic and while I am only a little over 2,000 words, I am having such a good time being back in this world with my characters that I plan on writing a bit more this coming week. Hopefully, I will slowly keep adding words throughout the month and then when January is over, I'll jump back into writing full swing! I have a lot of writing deadlines I want to hit, but I am also not putting a lot of pressure on myself to meet any of those but I'm just feeling things out, and topping off my creative well.
Anyways, that is all for this reading and writing update, and I hope you enjoyed. Don't forget to check out my last blog post and my social media accounts linked down below. Thanks for reading 🙂
Last Blog Post: Wintersong by S. Jae-Jones – Spoiler Review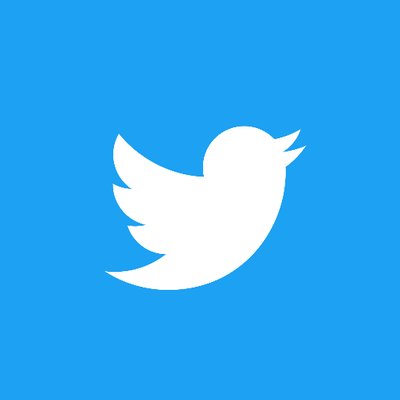 @zoeiswriting