Happy Friday!
I hope the New Year is treating you well so far, and to help celebrate it, I am going to be sharing a few of my tips on how to write awesome characters that you and your readers will love. If you have any other tips leave in the comments below and let's help each other! Anyways, let's get into it.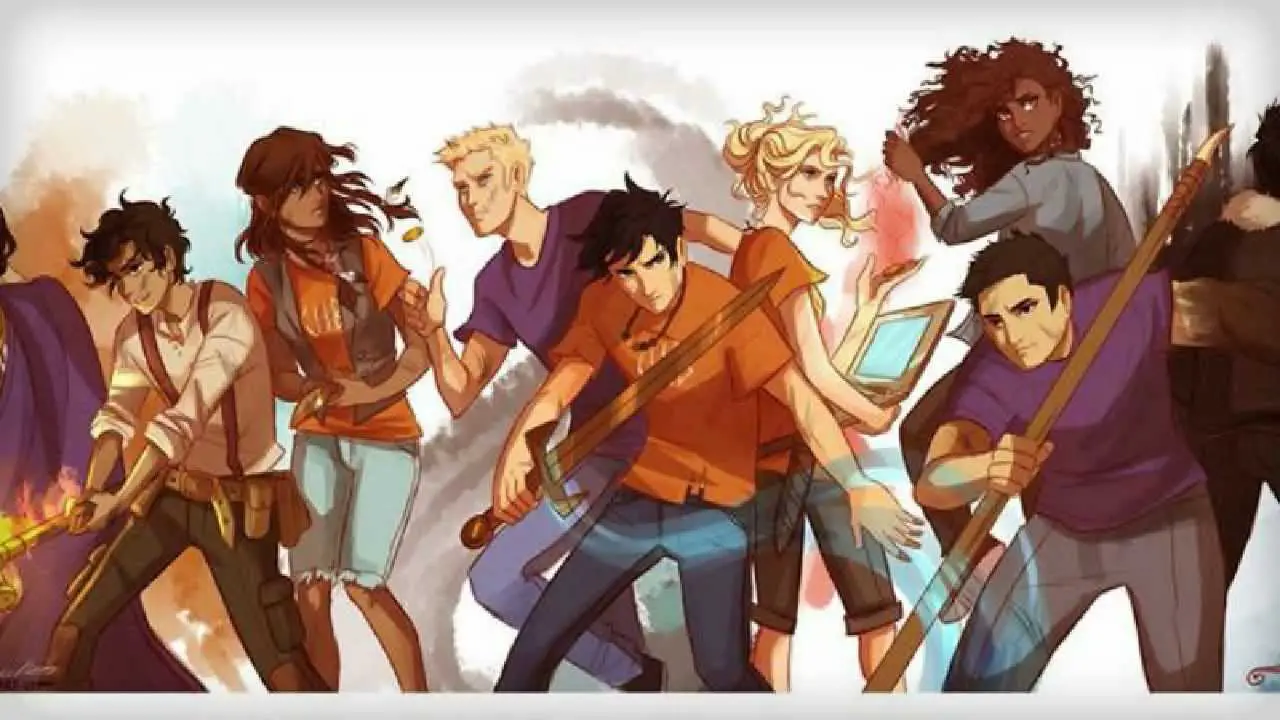 Make Them Passionate About Something – Funnily enough, this tip was reminded to me through reading Wintersong by S. Jae-Jones, a book I didn't really love. However, I did admire how passionate the main character was about music and composing, and it reminded me that passion for something is a strong ingredient in anyone, even characters. Think about it, when you are making friends, you always ask what kind of things they enjoy doing. When that person is really interested in one, two, or even a few things and beam when they talk about those things, you feel like you understand that person more thus making it easier to become friends. It is the same with characters, if you make them intensely passionate about at least one thing, there is a chance that some of your readers have the same passion but if they don't, at least you readers will admire reading about a character who despite the plot, is passionate about something they love. Make sense? Passion adds depth and depth creates awesome characters.
Ensure They Are Neither Truly Good or Bad – One thing I hate reading about is an entirely good main character because it's not realistic! None of us are perfect. We can be mostly good but we will still make bad decisions. To combat this problem, create a realistic and interesting character by addressing that they aren't always good or bad through their actions. It is the same with pure evil characters. Sure, if they are the antagonist I don't mind having one that is like 99.9% evil. However, it is even BETTER when they aren't purely evil but have some good mixed in there. It makes the villain so much more than just the villain, thus creating an awesome character.
Focus On Their Interactions – I have read so many books where our main character is speaking to their best friend or sibling or boyfriend/girlfriend, but it sounds SO formal. This always throws me out of the story a bit because suddenly, my ability to believe this story as reality fades. It is so important to focus on first, who your character is and from then, go onto how they interact with those around them. Figure out how they would speak to their parents, best friend, brother, sister, grandparents, friends, strangers, villains, etc, etc. It will bring your characters and story to life.
Watch Avatar: The Last Airbender – This TV show is AMAZING when it comes to sharing character backstory, personality, motives, etc…basically anything about the character is revealed in genius ways throughout the 3 seasons of this TV show. Honestly, watch it for fun because this is one of my favourite shows ever, but also analyze how the creators make awesome characters. Watch how they develop each individual storyline and make it fit seamlessly together with other characters…just watch it. Now.
Those are my 4 main tips to creating awesome characters and I hope that this was helpful to you, especially in the new year when new stories are being created and old ones are being revised. Double check your characters tick of these boxes and you are one step closer to great, 3D characters. Anyways, don't forget to check out my last blog post, as well as my social media accounts which are linked down below. Thanks for reading 🙂
Last Blog Post: Wintersong by S. Jae-Jones – Spoiler Review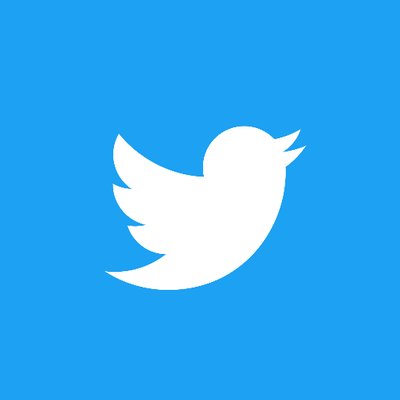 @zoeiswriting