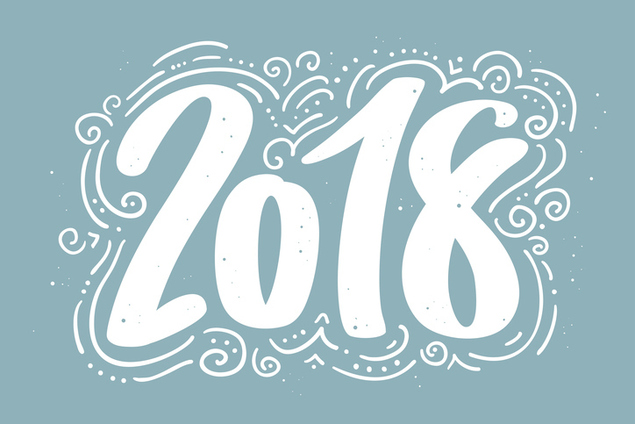 2018 was a good reading year quantity wise. However, as I am writing this, I don't know if I've hit my Goodreads goal of 75 books but I am really, really close and still have time (I've read 70 so far). While I read lots of books, a lot of them were re-reads or just books that were pretty good but not AMAZING. So, when it came to compiling a list of my favourites, I realized this was going to be short and sweet. That's okay though because I did re-read a lot of my most favourite books (I'm not counting those in this post though) and there were a few new reads that I did really enjoy. Anyways, here are my favourite books of 2018.
Stephen King: On Writing by Stephen King
This is a non-fiction book on Stephen King's writing journey and life. I read this in January and absolutely loved it. It was stuffed to the seams with wisdom and advice that I seethed over, and it all helped to improve me as a writer. I definitely plan on re-reading it in the new year, but this was definitely a favourite out of the whole year for me. It was also definitely my most favourite writing book…probably that I've ever read! 5/5 stars
The Light Between Worlds by Laura E. Weymouth
I know, I know. I've raved about this book more than a few times, but for good reason because it made it onto my favourites list! This is a contemporary-fantasy, as I like to genereize it, that follows the POV of two sisters, Evelyn, and Philippa who along with their brother, Jamie, have just returned from a fantasy land called the Woodlands where they lived for several years in an attempt to flee from the devastation of World War II. Now they are back to reality, all struggling to find their place in it, but some are struggling more than others. When Evelyn goes missing, Philippa must find her sister and along the way, discover the pain of assimilating into the ordinary she felt. I read this book in the summertime and fell in love with its rainy, English atmosphere and raw characters. I actually have an in-depth review if you want to read it right here, but it was just amazing. 5/5 stars
Scythe by Neal Shusterman
This was another book I discovered in the summertime during the BookTubeAThon and oh my- it was amazing. Neal Shusterman creates such a realistic world with characters I can actually imagine meeting and speaking with, bringing the story to life that much more. Scythe takes place in a futuristic world where humans have conquered everything from ageing, disease to death. However, to keep the population from exploding, there are scythes who glean people at random to do so. Our two main characters are Rowan and Citra, both who are chosen to be the apprentices to the same scythe but this is something neither of them thought they wanted. I love this story and these characters, and just talking about it makes me want to re-read it…which I may do. 5/5 stars
Queen of Air and Darkness by Cassandra Clare
While I had my issues with this book (which will be discussed in my upcoming review), I did absolutely adore this book. I had been anticipating it for so long, and I also know it was supposed to be very open-ended because it is setting us up for the Wicked Powers, another series in the Shadow World. But anyways, this was the third and final installment in my favourite trilogy, The Dark Artifices, following my most favourite characters in my most favourite world. Was it everything I hoped for? Honestly, not really haha, but then again, it kept me interesting, surprised me, and ultimately, I loved it so yes, one of the best books of 2018 hands down. 5/5 stars
There you have it! I only have 4 books on this list because the other books were either re-reads or only 4-star-reads. That doesn't mean I didn't like them, they just weren't the best books of 2018 for me. Anyways, I hope you enjoyed and don't forget to check out my last blog post, as well as my social media accounts linked down below. Thanks for reading!
Last Blog Post: January TBR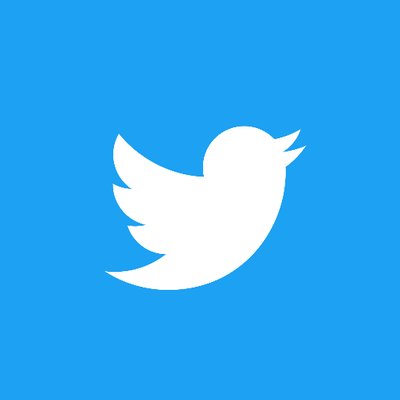 @zoeiswriting