I cannot believe how close we are to the new year. 2018 was a combination of blurs and sluggish movements, but I am immensely looking forward to the new year of 2019. It is my graduation year, the year I begin my university degree, and also a great year for books. Anyways, I am excited and I hope you are too! Let's talk about all the books I'm looking forward to reading this coming month.
Percy Jackson and the Olympians: The Lightning Thief by Rick Riordan
January is the Biannual Bibliothon amongst the first month of the new year, so a lot of these books are based off the readathon's reading challenges. This book fulfills the challenge which is to read the book that got you into reading, and that book for me is the first Percy Jackson book. This is an urban fantasy, Greek mythology inspired story that follows a young boy named Percy Jackson, who one day, discovers his father is a powerful Greek god. I love this series and it has been a while since I've re-read it, so I am excited to do that this January!
Me Before You by JoJo Moyes
This is another book for the Biannual Bibliothon, fulfilling the challenge to read an adult book. I don't read or own many adult books, but Me Before You is one I own, read, and loved. It has been…two years since I've read it so I think it is time for a re-read. Our main character in this adult contemporary is Lou, a young woman who starts working as a caretaker for a quadriplegic man named Will who is not easy to get along with but soon, they start falling for one another. I love this story; it makes me cry, laugh, and warms my heart so yes, I am very excited to give it a re-read.
Percy Jackson and the Olympians: The Titan's Curse (Graphic Novel) by Rick Riordan
I'm reading this for the challenge of combining your favourite genre with the one you don't really like or don't read a lot of, and I'm combining urban fantasy/fantasy with graphic novels. I don't mind graphic novels and mangas, but I don't read them that often, and since I have an unread graphic novel on my shelf, I really want to finally read it. I've started it many times but have never finished it! This is the third book in the Percy Jackson series so I guess I'm reading the first one, skipping the second, and reading the third but eh, I've read these a million times so it is fine.
Pride and Prejudice by Jane Austen
One of my 2019 reading goals is to read more classics, and this also works for the Biannual Bibliothon to read a book by an author you've never read before. I have yet to read any Jane Austen books and I feel like Pride and Prejudice is a good place to start. Hopefully, this will help ease me into the world of classics because if I can read some of the staple authors; Charles Dickens, Jane Austen, Mary Shelley, etc, my future, English Lit major will thank me. I hate the lack of diversity in these books and that's always something hard for me to get past, but if I am going to spend the next four years reading and analyzing these types of stories, I might as well get used to it now.
Of course, I want to read a lot more than 4 books because I love starting off the new year with a good head start into my reading goal, but I also have no idea what I want to read in January… While I could create a full TBR, I don't want to nail myself down to specific books and then lose the enjoyment of reading in January sooo, that said, I am going to start off with these 4 books and hopefully, I get them done! Anyways, don't forget to check out my last blog post as well as my social media accounts linked down below. Thanks for reading 🙂
Last Blog Post: Reading + Writing Update!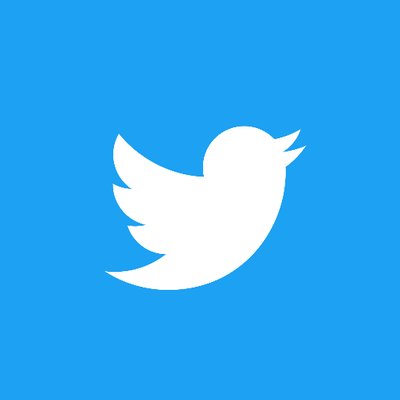 @zoeiswriting