Happy…Monday?
Yeah, I didn't even realize it was Sunday yesterday until I woke up this morning, checked my phone, squealed with excitement that it is Christmas Eve, and then realized I wrote NO blog posts over the weekend. I had a fun blog post all planned out for today, but instead since I never wrote it…I will just be posting this update. Anyways, let's get into it!
This week I finished 2 books which felt great because one of them was Queen of Air and Darkness by Cassandra Clare! I have been reading this book for almost 3 weeks now and it feels strange to wake up and not sit down with it in the mornings, a cup of coffee at my side and fingers eager to flip those bible thin pages, but I was dying to see how it ended and now…well, now I have. I am trying to write up my review of it but my thoughts are all over the place and muddled in confusion, so who knows how long this will take to put together. This week, I also finished The Outsider by Albert Camus for my English class, and surprisingly, I really enjoyed this book. In no way is it something I would pick up "for fun", but as a book meant for analyzing and studying, oh my-there was a LOT. Meursault as a main character is so interesting and different that it distracted me from the boring, plain plot line. Apart from those 2 books, I am still listening to City of Lost Souls by Cassandra Clare but I only have just over 5 hours left. My goal is to finish it this week so I can focus on reading/listening to The Lost Hero by Rick Riordan, another book I am eager to pick up before the year ends. Yet another book I am still making my way through is Big Magic by Elizabeth Gilbert. I have around 100 pages left and I usually manage to read 50 pages a day, so fingers crossed I FINALLY finish it in the next 2 days. Lastly, I picked up Wintersong by S. Jae-Jones on Saturday, a German fantasy story that I've been meaning to get to for a while. While I am only 100 pages in so far, the story is quite slow (as I've read from reviews) but I am really hoping it picks up soon because I think I'll enjoy it! I am trying to read 6 other books by the end of 2018 to hit my reading goal, so I am trying to pick up the pace when it comes to reading and blast through as much of them as I can…wish me luck!
While I am taking a break from writing, I have been struck with a really fun and exciting idea for a story (short story or novel, I'm not quite sure yet). If this idea continues to pester me, I will give in and write it, but I am holding out because I can still feel how depleted my creativity is. I am worried that writing would scrape the last flecks of creativity left inside of me, but if the idea calls, I kind of have to answer. Right?
Anyways, that is all for this late reading and writing update! I hope you enjoyed, and make sure you let me know what you managed to read and write this week because I would love to know. Also, don't forget to check out my last blog post, as well as my social media accounts linked down below. Thanks for reading 🙂
Last Blog Post: My Reading & Writing Goals for 2019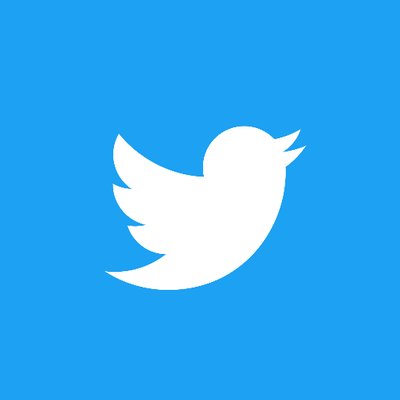 @zoeiswriting