My writing class is on break right now for finals, but we recently began our creative non-fiction unit and while I haven't read or written a lot of CNF (creative non-fiction), I have found this unit really fun and interesting to learn and write about. We had a CNF assignment due on December 10th and it was a big change from writing fiction, but I had a lot of fun doing it! Anyways, here are some of the tips I've learnt from writing CNF and I hope they help you!
First Off…What is Creative Non-Fiction?
Well, creative non-fiction can be an array of different things from essays to articles, research papers and memoir. The key thing within all pieces of creative non-fiction is that they contain a factual narrative.
Types of CNF:
Personal essay
Memoir]
Literary journalism
Travel article
Research paper
etc, etc, etc
How to Write GOOD Creative Non-Fiction:
Get Your Facts Right – Without correct facts, your creative non-fiction will not be creative non-fiction…it will just be fiction. It is especially important when you are doing a research paper or piece of journalism, that the facts you are using are actually true and correct. When it comes to personal essays and memoir, this is also important to keep in mind. However, when it comes to recalling your entire past, you are going to forget minor details and have to tweak something to make YOUR story make sense. As long as it is your story and overall, is correct and true, that is okay but when it comes to research papers, etc, they must, must, must be correct…does that make sense? The next tip elaborates on this.
Make Aware the Limits of Your Memory but Not TOO Aware – It is important to make it clear to your readers that yeah, your memory is not perfect. However, advertising this too much will make them start to question what is true in your story, and what parts of it are you making up because you can't remember how this specific incident really went, but think it's "cool to add in". No one can remember everything and your audience will appreciate you acknowledging this once. If it is acknowledged repeatedly, it also just becomes repetitive, annoying, and honestly, cliche.
Remember, You Are the Character – Okay, so for research papers and some other pieces of CNF, this isn't the case but for a lot of types, it is. It is crucial to remember that this is not fiction and you are the main character. This means you have to use "I" with great care and stay true to your own thoughts, values, and mannerisms while writing. Don't get caught up trying to make yourself seem perfect because you aren't, and creative non-fiction or really any fiction honestly, should not have perfect or near perfect characters. Just remember to be authentically you.
That was a mini crash course in writing creative non-fiction and I hope you enjoyed! Don't forget to check out my last blog post, as well as my social media accounts linked down below. Thanks for reading 🙂
Last Blog Post: 3 Tips to Reach Your 2018 Reading Goals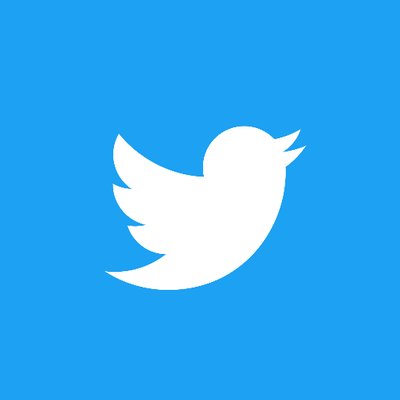 @zoeiswriting