This TBR should be super long since I need to read 12 books to meet my Goodreads reading goal, but I don't want to force myself into reading specific books all month so I am only going to list five books I want to get to. Anyways, let's keep this short and just jump right into all the books I plan/need/want to read in the LAST MONTH OF 2018. I'm not freaking out, you are.
Lord of Shadows by Cassandra Clare
This is the second book in the Dark Artifices trilogy which is my FAVOURITE trilogy/series in the entire world of books. By the time you see this post, I've probably already read it because on Sunday I only had 99 pages left so that's awesome! This book takes place in a world of Shadowhunters with a massive cast of amazing characters, our main one in the first book being Emma Carstairs who is trying to uncover the mystery of her parents' mysterious death. I am so excited to finish this book but I am also really sad because these books are so good. I don't want them to end!
Queen of Air and Darkness by Cassandra Clare
This is the THIRD AND FINAL book in the Dark Artifices trilogy, and I am not emotionally ready…I wish this was a long, long series, but I am looking forward to getting my hands on this massive beauty. Actually, since it's Friday and it came out Tuesday, December 4th, I have already picked it up and am probably reading it right now!
City of Lost Souls by Cassandra Clare
This TBR is just jammed pack with Cassandra Clare, but I am NOT complaining. A few months ago I started re-reading The Mortal Instruments series via audiobooks and am still working my through. Currently, I am on book five so that is what I will be listening to this month. The Mortal Instruments series follows our main character, Clary, whose mother is kidnapped and to get her back, Clary has to uncover the secrets of who her mother truly was, and who she really is as well. I've read this book…quite a few times already, but I am, of course, looking forward to re-visiting the world and characters and all that fun stuff.
Perks of Being a Wallflower by Stephen Chbosky 
I started reading this book in November but did not get very far which sucks because this book is so, so short. I will make it a priority to read it in December though since short books are going to be my saving grace when it comes to reaching my reading goal. Perks of Being a Wallflower follows Charlie, a freshman in high school who struggles to fit in until a ragtag group of friends take him in and transform his life for the better. This is a great coming of age story that is both sad and heart-warming, and honestly, it is something everyone needs to read.
The Dark Tower: The Gunslinger by Stephen King
This is another short book, but it is also one I've been meaning to get to ever since I saw the movie last year. Also, I still have yet to read a Stephen King book other than his book on writing, so I need to change that before the new year. While I've seen the movie, I can't really remember anything about this book other than it has something to do with children being special for some reason…and that there is a gunslinger. Yeah, that's all, but I am excited to read it and find out what exactly happens!
While I have to read 12 books this month, I don't want to make a super strict and confining TBR so I am going to leave it at these 5 books to give myself some wiggle room. So, yeah! That is all for my December TBR and I hope you enjoyed. Make sure you check out my last blog post as well as my social media accounts which are all linked below. Thanks 🙂
Last Blog Post: November Reading Wrap Up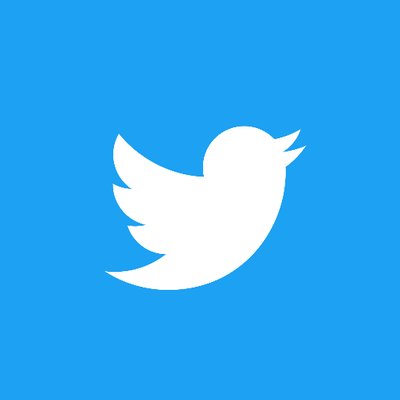 @zoeiswriting