Looking back at my Goodreads page, I realized I read a lot more than I thought…but I was still hoping to have read a few more books than I did. However, I did read 4 books this month and one of them was pretty long (like 700 pages), so I'm not complaining. It does mean I'm going to have to read 12 books in December though…but I can do it, right? Anyways, here are the books I read in November!
Emergency Contact by Mary H.K. Choi
I was in need of a fun contemporary and while it took me a while to really enjoy myself, by the time I hit halfway I loved the characters and story. Some parts were painfully relatable, and while I didn't love it, I did like it! Emergency Contact follows two perspectives, Penny who is a freshman writing major, and Sam who is an aspiring filmmaker and works at coffee-shop. Their paths cross when Sam goes to the hospital after Penny witnesses him faint, and suddenly, they become each other's emergency contact but their relationship develops to something more over time. Again, I did really like this book and it was the fun contemporary I needed! 3.5/5 stars
Bent Box by Lee Maracle 
This is a poetry collection that I picked up for one of my writing class assignments where we had to pick a living, Canadian poet, read their work and then write a really short summary and response to it. Lee Maracle is an Aboriginal writer, so many of her poems spoke of her struggles of the past. It was a really emotional and powerful collection of poetry and while I am not a HUGE poetry fan, I did enjoy this book and there were quite a few poems that I actually adored. If you like poetry, I definitely recommend giving it a read! 3/5 stars
Lady Midnight by Cassandra Clare
Surprise, surprise, I LOVED Lady Midnight! I think I've read this book three or four times now, and each time my love for it grows dramatically. This world…the characters…the story…ugh, just everything is so amazing and wonderful and I wish I could meet these characters and live in this world. Lady Midnight is the first book in the Dark Artifices trilogy and a continuation of her massive Shadowhunter world. It follows a large cast of characters, but specifically, Emma Carstairs who after her parents were murdered and their bodies washed up on shore, she has been hunting for the justice of their deaths. The last book in this trilogy has come out by the time you are reading this, and I already know it will ruin me like all the other books have so that will be fun. 5/5 stars, obviously!
Emerald Green by Kerstin Gier
Usually, I fly through these audiobooks but after watching Bohemian Rhapsody, my already crazy obsession with Queen grew and suddenly all I wanted to do was just listen to their music. I forgot all about audiobooks and listened to music every time I had to walk or take the bus…so, yeah, it took me a while to get through Emerald Green, but I did! Emerald Green is the third and final book in the Ruby Red/Precious Stones trilogy, that follows Gwen, a girl from a family of time travellers. Her cousin, Charlotte, is the one believed to have the gene but when Gwen suddenly travels back in time, she becomes a part of a world she thought she had escaped. I love this series. It has its many, many flaws, and to be honest, the ending is NOT as satisfying as I hoped…but it is one of those fun and warm-hearted books you can't help but like. 4.5/5 stars
I was so, so close to finishing Lord of Shadows in time for the end of November but it is 699 pages! It's so, so long but honestly, I wouldn't want anything less. I did finish it today though so I am already one book down in December…only 11 more to go, ha ha ha. Anyways, that is all for my November 2018 Reading Wrap Up, and I hope you enjoyed! Don't forget to check out my last blog post, as well as my social media accounts which are all linked down below. Thanks 🙂
Last Blog Post: My Queen of Air and Darkness Theories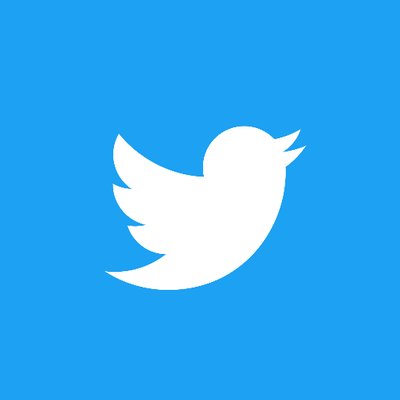 @zoeiswriting