Happy Monday!
I can't believe it is already the last week of NaNoWriMo! Where has this month gone? While I haven't been participating in writing 50k this month, I've still been celebrating writing and writing a LOT this month. I wanted to use this last NaNoWriMo weekly blog post to do a little last week check up and give some tips on how to really take advantage of these last 5 days so I hope you enjoy!
Write During Every Bit of Spare Time – There are only a few more days left of NaNoWriMo, and even if you are close to your goal or not, use every last bit of November to get some words down! You might not have time or energy once the buzz of NaNo is over, so take advantage of all this fun and write, write, write. Instead of reading, write. Instead of watching Netflix, write. Instead of eating…just kidding, eat AND write!
Use NaNo Sprints – NaNo sprints on Twitter will be your LIFE saver these last few days in motivating yourself to sit down and WRITE. These are different lengths of sprints where after them, you can talk with other writers about what you got done and how you're feeling after each writing session. It's really helpful because the last half of NaNo can be an uphill battle I tell you.
Check Out the Write-In Live Streams – Make sure you check out NaNoWriMo's YouTube channel for some past live streams where the amazing people of NaNoWriMo film videos of them doing writing sprints. They are really motivating and I recommend them if you are having trouble sitting down and writing. Usually, they are an hour long and a lot of the time I sit down and write for that ENTIRE hour…even when they are talking about what they wrote. Super helpful!
Reflect On the Writing You Got Done – Even if you are nowhere close to the overall 50k goal, as long as you wrote SOMETHING that is still worth acknowledging. Writing is NOT easy and it's important to recognize that and reward yourself for what you got done. November is a busy month for a lot of us because it is so close to the end of the year and everyone is trying to wrap up everything, so if you got some words down this month, celebrate!
Figure Out What the Next Step Is – Do you still need to finish writing your draft or did you completely finish it? Figure out where you're at so you can start your attack plan for next month, or for whenever you plan on writing next. That way you know what will happen next and you will be better prepared! For example, I didn't get my 50k written at all…but I have been working on a lot of short stories, essays, and articles. In December, I am going to keep working on different short stories, essays, articles and whatnot, to build up my portfolio which is seriously lacking material. I would LOVE to work on Project Mystic (the fantasy novel that I've been working on since March), but I just don't have the time to work on one project but the point is that I know I don't have the time, so now I won't be wasting any trying to work on it.
Those are 5 tips for your last week of NaNoWriMo, and I hope they were helpful! Hopefully these last few days are good and productive, and remember, if you don't reach your goal it's okay! Don't forget to check out my last blog post as well as my social media accounts linked below. Thanks 🙂
Last Blog Post: Reading + Writing Update!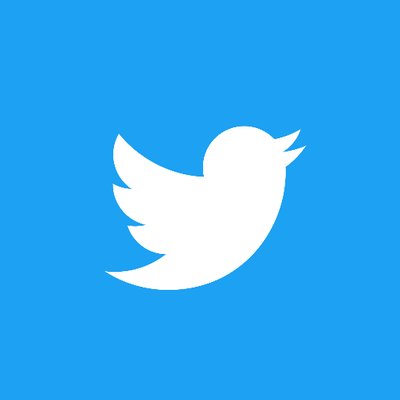 @zoeiswriting