On October 23rd, The Light Between Worlds by Laura E. Weymouth hit shelves and I am so excited for you to all read it! If you have heard absolutely nothing about this lovely book, I am going to be sharing my non-spoiler thoughts on it and hopefully, by the end, you will want to pick it up too!
---
The Light Between Worlds is a YA magical realism story following three siblings who during the bombing of London in 1940, are somehow transported to a magical kingdom called the Woodlands. This is seemingly a place of nature and beauty, but the Woodlands is facing a battle of their own. The siblings vow to help them as much as they can in this war, and in return, are promised to be sent home afterward as if no time has passed at all.
Six years later, it is time for the siblings to finally go home and instantly, they are met with a brand new battle of their very own: their internal struggles as they try to adjust to life away from the Woodlands and back into a reality untouched by magic. It is easier for the two oldest siblings, Jamie and Philippa, but Evelyn struggles with making this world home again.
When Evelyn disappears one day, Philippa must return to England after studying in America to unravel the mystery of her sister's disappearance, and the darkness Evelyn fell into while she was away.
This book is haunting and whimsical, transporting me into the world of the Woodlands and London post World War II. I found myself losing track of time while reading it, always discovering myself pages ahead of where I originally thought. It takes place in 1940s-50s England and this atmosphere created is the definition of coziness: rainy, grey, and chilly. It was the perfect book to snuggle up with on an autumn day with some hot tea and a blanket. This world really does take you by surprise with how vivid it is. I could imagine the trees of the forests standing tall in the Woodlands and the gardens outside the school Evelyn retreated to whenever memories of the Woodlands attacked.
While this book has fantasy elements in it like the magic of the Woodlands, this book is less about fantasy and more about finding yourself and coping with reality. It is very character-based, following the story and relationship of two sisters, Evelyn and Philippa, both who are strong women but also have their own demons to face. We learn how they both cope with these struggles in two very different ways that were not at all healthy. This made for a realistic aspect of the novel because often, people cannot find the best ways to deal with loss or the feeling of not belonging. Instead, they resort to other methods and that was a heavy theme woven into this book.
The other characters in this book played a big part in the theme of not always choosing the healthiest ways to manage what you are feeling, which is a reality, especially in the modern world today. Evelyn juggled with her emotions and desires this entire book, knowing she belonged in the Woodlands but sometimes, something, or someone, held her back from listening to that. It was never something the other person did knowingly, like Tom. I recognized that his main role in the novel was to help portray the idea that often, a person's problems cannot be solved by anyone other than themselves. A person is not a project: a jumbled mess of broken bits needed to be fixed, but an art piece that is slowly coming together on its own time.
Lately, mental illness has been something I've become more aware of and I noticed this book represented eating disorders and also depression. These were the reasons the characters had coping mechanisms, as one cannot leave a magical world and return to an ordinary one without fault. Nothing is graphic, but it is good to keep in mind when reading it in case you are easily triggered. On Laura E. Weymouth's website, she goes into more detail about these triggers so make sure you check that out here.
Overall, this book was a cozy fantasy that I can see myself picking for the third time in the future. I highly recommend it for fans of Narnia because it is very similar to that story-wise, however, it is different because Narnia is for younger readers while this novel is for young adults. After my second read, I have decided to give The Light Between Worlds a 4.5/5 stars because it was a beautiful and gripping read that held my interest every time.
Those are my non-spoiler thoughts on The Light Between Worlds by Laura E. Weymouth and I hope you enjoyed! Make sure to let me know if you decide to pick this book up and what your thoughts are on it! Also, don't forget to check out my last blog post, as well as my social media accounts all linked down below. Thanks 🙂
Last Blog Post: 4 Books I Just Didn't Like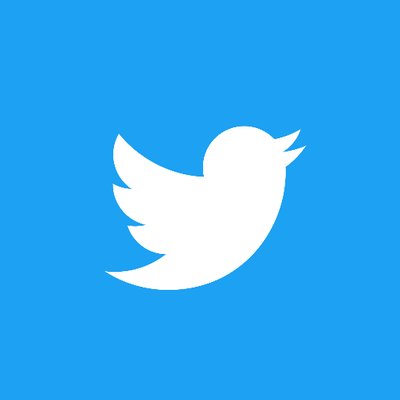 @zoeiswriting