I had a different idea for what today's blog post was going to be, but that kind of ended up failing. It's okay though because I love reading, and I also LOVE Disney so this seemed like the perfect book tag to do. Anyways, without further ado here are my answers to the Disney Book Tag!
(P.S. I did not create this tag, I actually don't know who did but if you do know, tell me so I can credit them!)
The Little Mermaid – A Character That Is Out of Their Element…A Fish Out of Water!
Haha, the first character who came to mind when I read this question was Apollo from the Trials of Apollo series by Rick Riordan! This is perfect because, in the first book, Apollo is cast down to earth by Zeus and made mortal until he can complete trials to gain back his godly powers. Apollo is definitely out of his element on earth and it is hilarious watching him navigate life as a mortal.
Cinderella – A Character Who Goes Through Major Development
Neville Longbottom from the Harry Potter series! In the first few books, he is just a sweet, scared little boy but by the last book, he is truly a brave Gryffindor…still sweet though! Neville has been through a lot in his life, just as much as Harry with losing his parents and all that, so for him to come out stronger rather than broken is definitely a major development.
Snow White – A Book with an Eclectic Cast of Characters

When I think of a big eclectic cast of characters, I always come back to the same book series and that is The Heroes of Olympus by Rick Riordan. One specific book where we finally see all of our cast working together would be The Mark of Athena, but I just recommend the entire series. This cast of characters is such a diverse bunch of young people that you can't help but like. They are diverse in their races, sexual orientations and just overall personalities, and it is a great series for all ages to read!
Sleeping Beauty – A Book That Put You to Sleep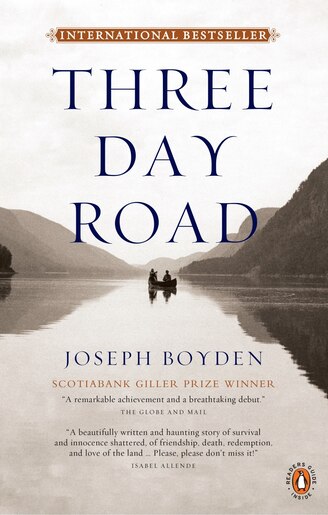 So, for English class, I have to read a lot of books…like a lot. Some I don't like and some I do however the book I am reading right now for this class is a challenge to read. The idea of the story is great and interesting, but the actual story and how the author portrays it for the reader to see puts me to sleep. That book is Three Day Road by Joseph Boyden. I have to read it out loud to actually understand what I'm reading, and yesterday I sat down to read it and it took me 45 MINUTES TO READ ONLY 17 PAGES! What is this witchcraft? What?
The Lion King – A Character Who Had Something Traumatic Happen to Them In Childhood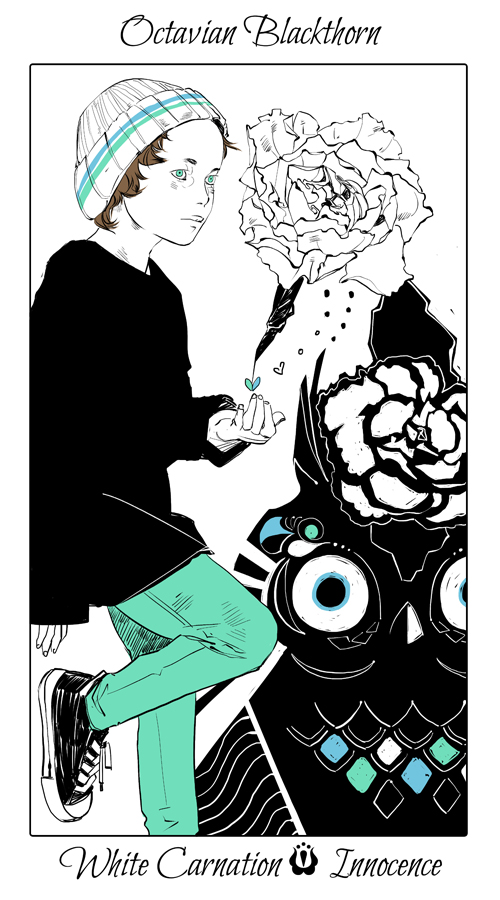 A lot of characters fit the bill for this one, but to be a little creative I decided to go with Tavvy Blackthorn from The Dark Artifices trilogy by Cassandra Clare. So this kid is the youngest of the Blackthorn family (he's currently seven) and his has mother died, his father was turned into a Dark Shadowhunter and then killed, when he was really little his brother Mark was taken away by faeries, and a lot more that I can't say because of spoilers. This kid has had a LOT happen to him and he is only seven years old! To say that he had "something" traumatic happen to him in childhood is a bit of an understatement.
Beauty and the Beast – A Beast of a Book (A Big Book) That You Were Intimidated By But Found the Story to Be Beautiful In the End
A Court of Thorns and Roses by Sarah J Maas is about 416 pages which is an average fantasy book size, however, it is a high fantasy book so I was intimidated because of that. Once I got into it though, I really, really enjoyed it and just flew through it!
Aladdin – A Character Who Gets Their Wish Granted, For Better or Worse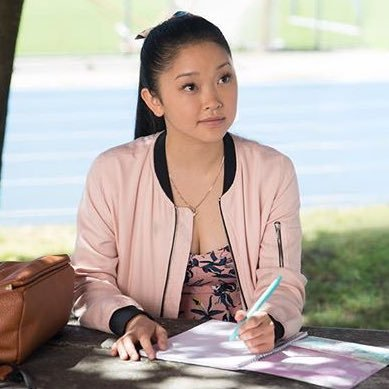 In To All the Boys I've Loved Before by Jenny Han, Lara Jean writes love letters to all the boys she has loved before, and even though she never intended for them to get out, it works out for her in the end when they do. She ends up with one of the boys she wrote a letter to, and while she never consciously wished to send them out, she did address them so deep down I think she did!
Mulan – A Character Who Pretends to be Something or Someone They Aren't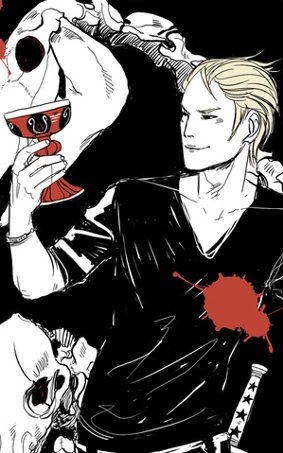 Ooooh, Sebastian Morgenstern from The Mortal Instruments series by Cassandra Clare. He definitely pretends to be someone he is not, but I won't go into specifics in case anyone here has not gotten that far yet in the series.
Toy Story – A Book with Characters You Wish Would Come to Life

I am going to have to do a double answer for this one and say the characters from The Heroes of Olympus series by Rick Riordan. They would be such an awesome group of friends to have not only because they are all funny, nice and just plain cool, but they also have AWESOME powers being the children of gods!
Disney Descendants – Your Favourite Villain or Morally Ambiguous Character
My favourite villain is really any villain from The Vampire Diaries (I haven't read the book so I'm cheating using the TV show but whatever). Katherine, Klaus, and Kai (haha all K's) are hands down some of the best-developed villains ever created. They do what is best for only them and sometimes the small, small, small circle of people they love and overall, they just see their way as right. We still see them as a human though which is why I think they are such great villains.
There it is! Those are my answers for the Disney Book Tag which I loved because who doesn't love Disney? If you haven't done this tag and want to then do it because it was a lot of fun! Also, don't forget to check out my last blog post as well as my social media accounts for more bookish and writing related content. Thanks 🙂
Last Blog Post: Preptober Week 3 – Determining Your Goals