September was a better reading month than I thought, so fingers crossed that October is just as good. For the most part of September, school work was steady but easy enough, however, now that it is halfway through the month it has picked up a lot, to say the least. I still want to make time for my personal reading though, but I also have a few required reading books for my writing and English class so hopefully, I'll get a few books read by the end of the month.
City of Fallen Angels by Cassandra Clare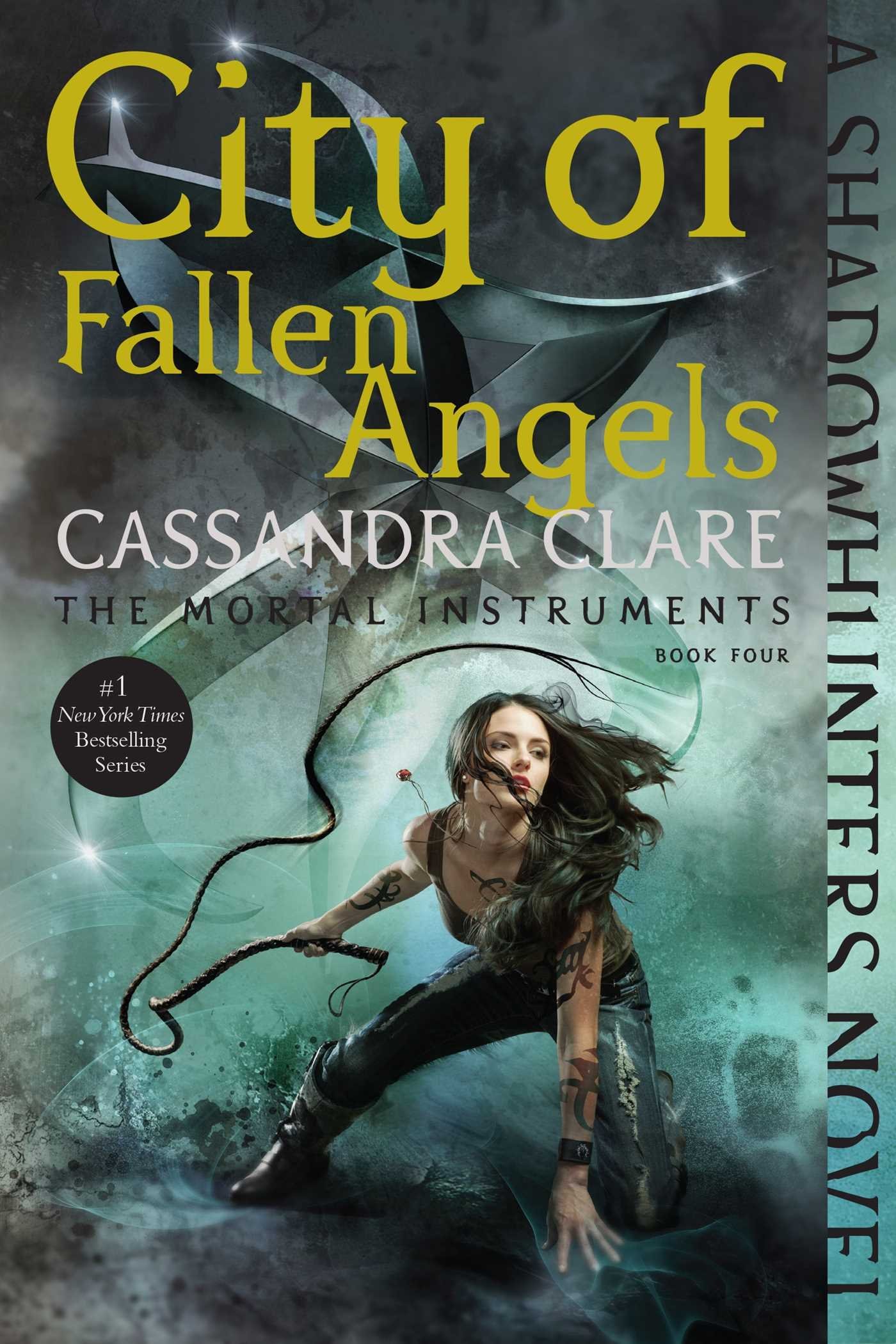 As I've mentioned before, I am re-reading The Mortal Instruments series via audiobook and will definitely be on the fourth book by the time October rolls around. This series follows a race of half-humans and half-angels called Shadowhunters who fight demons to keep balance in the world. This is one of my favourite series and I'm really loving listening to the books while commuting to and between my classes every week.
Traplines by Eden Robinson 
For my writing class, we have a mini assignment series called "Reading Like a Writer" where we read/watch projects written by living Canadian writers. For the short story part of this assignment, I decided to pick up this short story book and am really looking forward to it. It is written by a First Nations woman and her stories are heart gripping and incredibly realistic. I read one of the stories in this book for English last year and liked it so it was the first book to come to mind when this assignment popped up.
Children of Blood and Bone by Tomi Adeyemi
Clearly, I did not get to this book in September because of all the homework, reading and procrastination that had to get done. However, I am ready to (hopefully) pick this West African YA fantasy book up in October. Like I just said, this is a West African fantasy book that has lots of magic and epicness. Other than that, it is a mystery to me but I am so ready to dive in.
Those are the top 3 books I want to get to this month but I know this list will grow once I get more assigned reading for my classes. Don't forget to check out my last blog post as well as my social media accounts all linked below! Thanks 🙂
Last Blog Post: Tools for Writers