All writers have some tools up their sleeves that they use whenever they write, but in case you are in search of some new ones, here are a few of my personal recommendations!
Grammarly
I recently got the free version of Grammarly and not only is it great for essays and other school assignments, but it is also great for short stories and other creative writing projects. I wouldn't recommend it for poetry, but if you are submitting a short piece to a contest/literary magazine, I would recommend giving it a try! The free version catches any obvious and common grammar errors, and also helps drive you to write stronger sentences. Sometimes when using creative pieces in it, it isn't the best, but for those grammar errors, it's really useful. (I'm actually using it right now to write this post)
MyWriteClub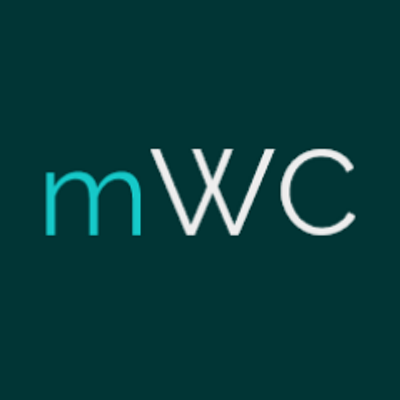 When it is not NaNoWriMo or Camp NaNoWriMo season, I like to use MyWriteClub to track my writing progress. I am not the best when it comes to keeping up with always putting my daily/weekly word counts in…but that is something I am trying to form a habit of. If you like tracking your progress, especially if you have multiple writing projects, I definitely recommend this website!
Pinterest
I am 99% sure I put this in every writing tool related post, but it's because it's probably the best tool out there for writers. You can search for writing prompts of all genres, setting inspiration like forests, castles, etc, characters, and outfits. It has everything you need on one website/app but just make sure you don't spend too much time on it. We all get a little distracted by Pinterest's wonders sometimes, but try not to get sucked into the deep, dark hole too often.
Craft Literary
This is a great website where you can submit your own work and also where you can get helpful writing tips. There are lots of websites similar to this one, but I decided to give this one a try one day and really like it. If you sign up for their email you also get some extra tidbits and don't worry, they don't bombard you with emails every day or even every week.
Prompt Generator
I absolutely love using this website if I just want to write a fun, little story, or I can't seem to rack my brain for one, single idea. It is also great if you are in a writing class and need to write a lot of stories because after searching our brains for ideas for hours, our brains kind of turn to mush. What I like to do is spend maybe 15 minutes on this website with my notebook in hand just writing down all the prompts it gives me so whenever I am in need of one, I just can flip through it quickly and pick one.
Those are 5 of my top writing tools and I hope you give them a try if you haven't already! Make sure you comment some of your favourite writing tools because I am always looking for more to explore. Also, check out my last blog post and all my social media accounts linked down below. Thanks 🙂
Last Blog Post: 5 Books That Surprised Me