The summer session of the Biannual Bibliothon is a readathon that is taking place from July 14th-20th, and spreads across different social media platforms like YouTube, Twitter, and Instagram. There are reading challenges that you can choose to follow, which I am, and I am really excited to share my TBR for the coming week! If you are interested in participating but want to know more about the whole thing, check it out –> here
1. Read the Group Book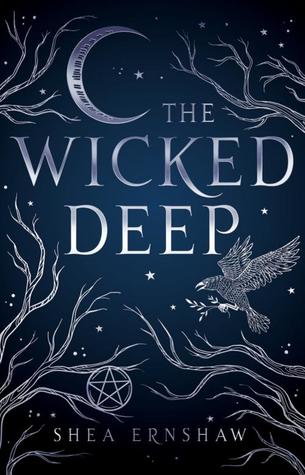 This summer, the group book is The Wicked Deep by Shea Ernshaw that follows witches in a beach town. As of right now, I am not adding this book to my TBR for the week, but if I manage to finish the books on my TBR I will pick it up and see how it is! I will say that the cover is GORGEOUS though, and makes me want to pick it up sooner so who knows…
2. Choose a Book From Someone Else's TBR
Whether this is from a friend's TBR or just from someone's video you found on YouTube, pick a book from someone else's TBR that interests you. I chose my book off of someone's TBR video from YouTube, and that book is A Darker Shade of Magic by V.E. Schwab! I borrowed this book from the library about a week ago, and am so excited to finally devour it and love it like everyone else has. From what I've gathered, this is a fantasy book about a guy named Kell who can jump between different worlds, which in this world, are various versions of London like Red, Grey, White, and once upon a time Black. I am in the mood for some good fantasy reads so I cannot wait to join the club on this book!
3. Try the First Chapter of 3 Books but Pick 1 to Read
I picked three books off my shelf and they were The Princess Diaries by Meg Cabot, Harry Potter and the Chamber of Secrets by JK Rowling, and Second Chance Summer by Morgan Matson. Lately I have been in the fantasy mood, so I decided to go with Harry Potter and the Chamber of Secrets by JK Rowling. I wanted to revisit the series, and started listening to the first book on audiobook (which I will hopefully be done by Saturday), so I might listen to the second book via audiobook or maybe even switch back and forth between the audiobook and physical book.
4. Read a Book That Has Been On Your TBR for Over a Year
About a year ago I bought the ebook version of The Darkest Minds by Alexandra Bracken, yet still have not read it. The movie is coming out soon too, I also got the physical copy from the library and I am excited to dive into the world of The Darkest Minds! All I know about this book is that it follows a girl named Ruby who goes to a special camp for kids with powers…and that is all I need to know to be excited!
5. Read a Predicted 5 Star Read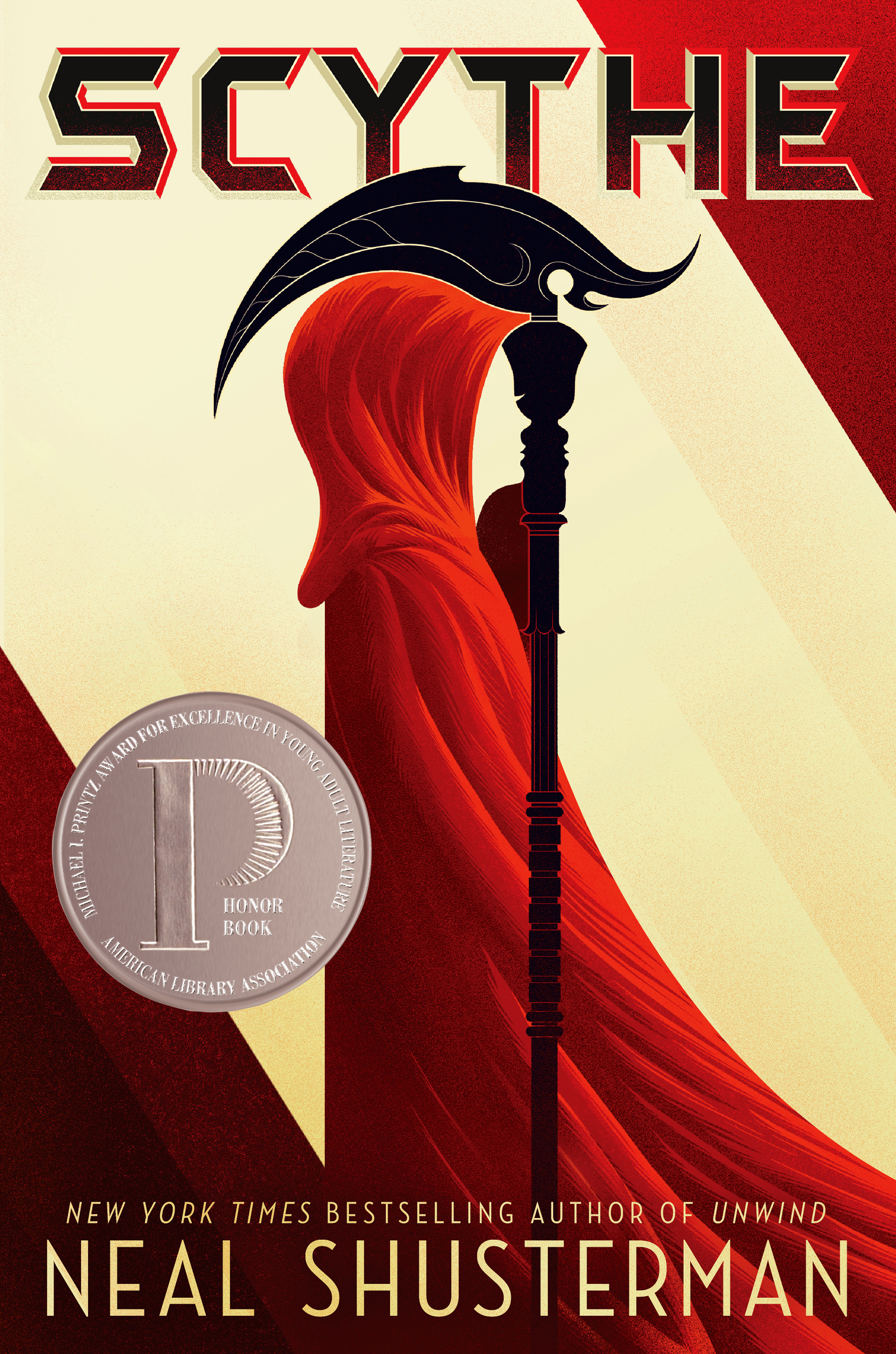 This was an easy choice because everyone has been raving about Scythe by Neal Shusterman, and I have wanted to read it so badly because of all the great hype it has. I know I will not be disappointed, and the world of this book seems so interesting as it deals with the concept of death and how we get to choose who lives and dies. What I know about this book is that it follows a world where humans have conquered everything from disease to death, and to keep the population in check they have Scythes. Our two main characters are apprentices to Scythes, but it is a weight they don't want to shoulder, and never have.
6. Read an Own Voices Novel That Is Different From You
For this I decided to go with From Twinkle, With Love by Sandhya Menon because it is an own voices book with an Indian main character, and I am not Indian so there we go. I have wanted to pick up this book since it came out back in May, and it seems like a cute, fluffy read that I am always in the mood for. It follows an aspiring filmmaker named Twinkle who is approached with opportunity to direct a film for an upcoming film festival, and the offer includes being able to work with her longtime crush, the brother of her co-director.
7. Read the Last Book You Bought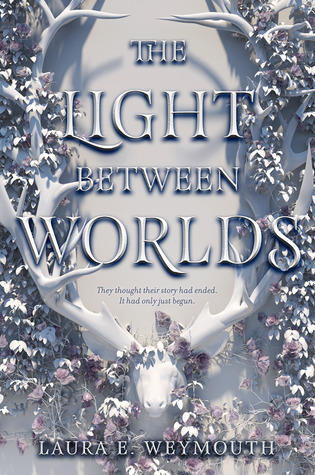 The last book I bought was Emerald Green by Kerstin Gier, but I just finished reading that a few weeks ago so I decided to go with the "last book I picked up" because I don't remember any other books I recently bought… However, I did pick up an ARC that my library was giving away for review called The Light Between Worlds by Laura E. Weymouth, so I decided I should give that a read this readathon! This is a YA fantasy book set in England during the second world war, that follows two sisters who have returned from a strange and magical kingdom called the Woodlands, and now have to adjust to the real world until one of the sisters goes missing. Seems really intriguing and interesting, and I am looking forward to diving in!
Those are all the books I plan to read, and fingers crossed I am able to do so! Usually I am pretty good during readathons, and get a lot of books read, so I am excited to finally catch up on my Goodreads goal. Also, make sure to follow me on social media because I will being doing updates on Twitter and Instagram!
Last Blog Post: Tips for a Successful Readathon
Other Places You Can Find Me: