July is always by far my best reading month every year, mostly due to the readathons that take place during it, and because of that, I am always really excited to make my TBR for July. Anyways, here are just a few of the books I want to read next month, and I hope you enjoy.
The Darkest Minds by Alexandra Bracken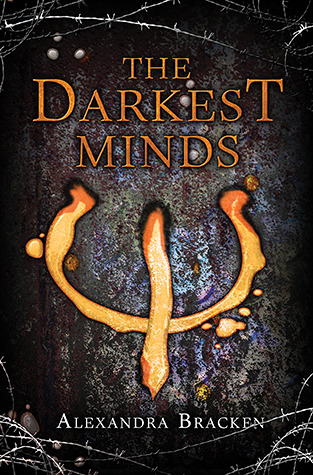 This has been a book I have been meaning to get to for about a year now, but now that the movie is coming in August, it is time to actually read it. The Darkest Minds is the first book in a YA dystopian series that follows a group of kids at a camp with special powers. Our main character is named Ruby, and other than that I have no idea what else it is about. I have heard great things about it though, so I am looking forward to joining the bandwagon and prepping for the movie!
A Darker Shade of Magic by V.E. Schwab
I have yet to read a V.E. Schwab book and I feel like this is a good place to start. I have heard nothing but fantastic things about this series by V.E. Schwab, and I am so, so excited to finally join the club of her fans. All I know about this book is that it takes place in a world that has different London's like red London, grey London…those are all the London's I know that are in the book, but there are a few more. It also follows a character named Kell that can jump between these different London's and honestly, that is enough for me to want to read it.
From Twinkle, With Love by Sandhya Menon
A few months ago I read When Dimple Met Rishi, Menon's other contemporary book, and absolutely adored it so I am looking forward to her brand new one! I borrowed it from my library as an ebook and I don't usually read ebooks, but I am willing to make an exception for this book because I have been highly anticipating it. From Twinkle, With Love follows an aspiring filmmaker named Twinkle who is offered the chance to direct a film for an upcoming summer film festival with fellow film geek, Sahil, and she jumps at the chance, especially since it gives her a chance to work with her longtime crush, Sahil's twin brother. I love reading books where the main character is chasing a creative career, and I am super excited to read it!
Scythe by Neal Shusterman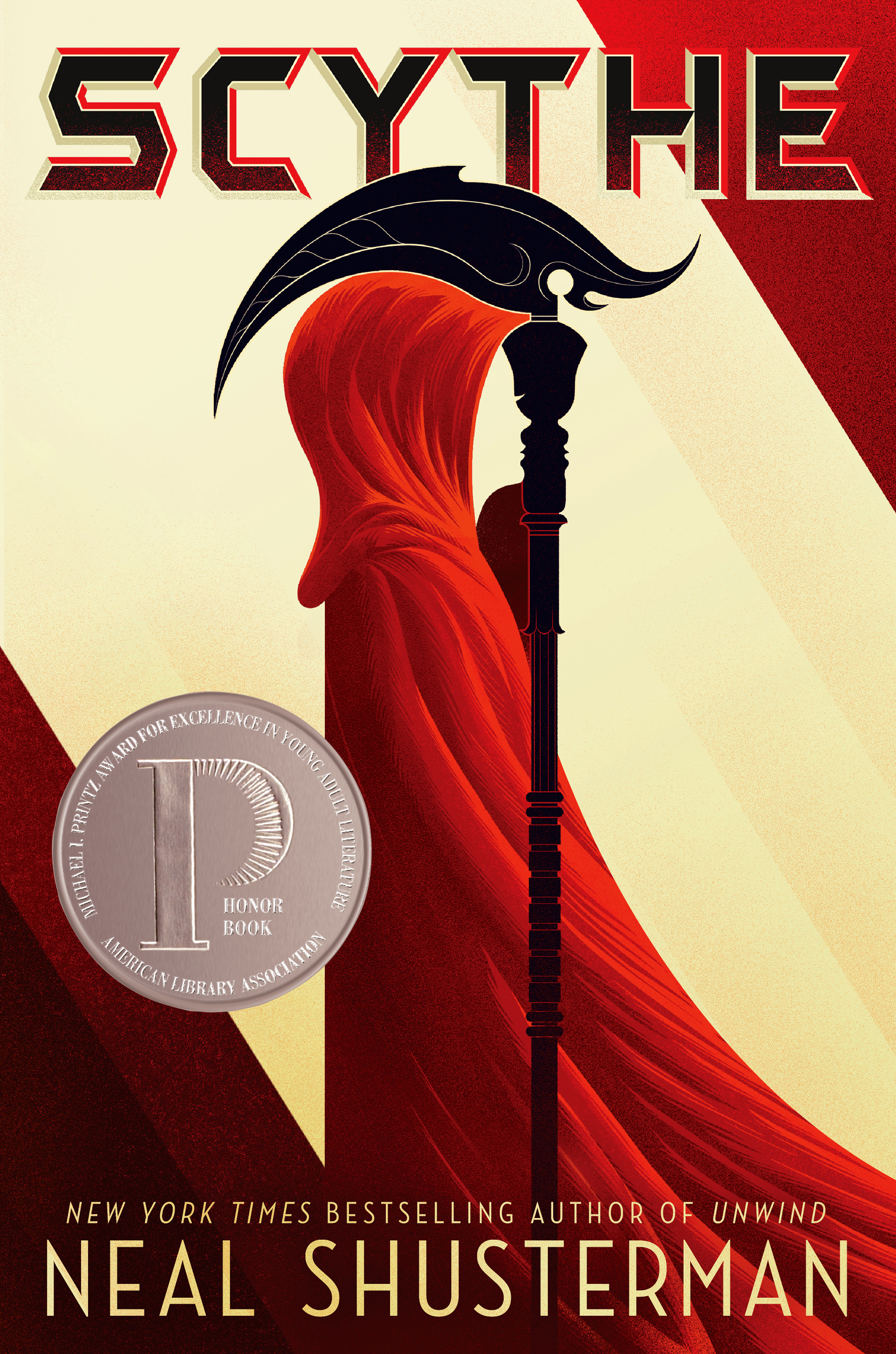 Again, I have only heard fantastic things about this book, and I will probably pick it up during the Biannual Bibliothon (a readathon taking place from July 14-20) because I have a feeling I will want to just binge it in one sitting. From what I gathered it takes a place in a world where humans have conquered everything from diseases to death, and to keep the population in check they have Scythes…essentially grim reapers on earth. Our two main characters are apprentices to Scythes, but it is a burden that neither of them wants. I love dark, twisted books like this and am intrigued to see what it turns out to be.
Since You've Been Gone by Morgan Matson
Of course I need another contemporary to read in July, so what better than Since You've Been Gone, a classic favourite of mine. I cannot remember when I read this book last, so a re-read is overdue. Since You've Been Gone follows our main character Emily whose best friend, Sloane, has mysteriously disappeared. However, she has left behind a summer bucket list filled with strange and crazy things, and Emily is determined to complete it in the hopes of it leading to her friend. I always have a blast while reading this book, and cannot wait to visit the fun again!
Those are five of the books I for sure want to get to in July, but fingers crossed I am able to get a few more read! Don't forget to check out my last blog post as well as my social media accounts, all linked down below 🙂
Last Blog Post: Reading + Writing Update!
Other Places You Can Find Me:
Twitter:@zoermathers
Instagram: @zoematherswrites
Tumblr: @zoematherswrites
Pinterest: @zoermathers