Sooo I read like nothing in the month of August because I was so busy with finishing up work, going to camp for a week and then moving. However, I did read for the last week and am back into my regular reading swing so here are the books I plan to read in the month of September!
Obsidian and Onyx by Jennifer L Armentrout
I love reading this series during the back to school season because these books, for a big portion, take place at school. In the first book in this series, Obsidian, we follow our main character Katy who has moved to Virginia with her mom for a fresh start only to discover she has moved next door to two strange twins that flip her life upside down as she enters their world. If you are looking for a very fast paced and easy read, this is always one of the first books I recommend!
The Dream Thieves by Maggie Stiefvater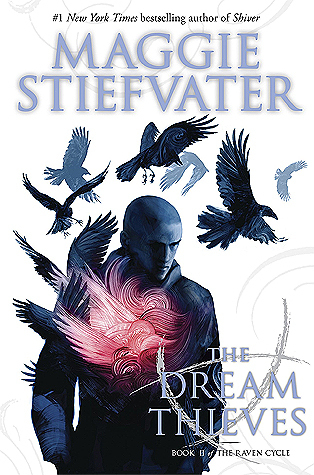 As I mentioned in my July wrap up, I finished The Raven Boys about a month ago and really enjoyed it. It is the first book in the Raven Cycle series which is very mystical and unique! I want to read the second book before I forget too much from the first so I am trying to get to it as soon as possible this coming month. The Raven Boys follows a series of different POV's as these different characters come together to put the pieces to finding a lost Welsh king together. Really enjoyed the first book and I hope I like the second one even more!
The Rose and the Dagger by Renee Ahdieh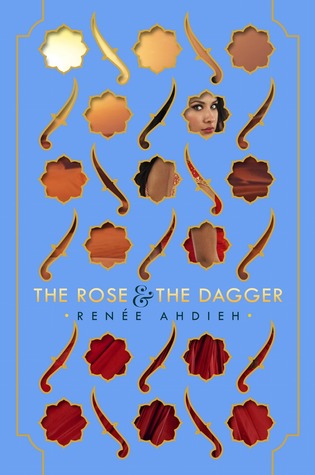 The first book in this duology, The Wrath and the Dawn was such a fantastic read that I was dying to get my hands on the second. I have heard that it isn't as good as The Wrath and the Dawn which makes me sad, but I am still determined to read it! The first book follows a girl named Shahrzad who volunteers to be the young King's wife, knowing that she will be killed the following morning like his many other wives before her. But when she bargains with her life and lives to see the rising sun every day, secrets are uncovered and she realizes the King may not be the monster everyone believes him to be. Loved, loved, loved the first book and hopefully the second and last one will not disappoint!
Since this is the month I go back to school (along with many others), I am going to keep my TBR at a respectable number because I know I will not be able to read a lot. But anyways, those are the books I plan to read this coming month and I hope you enjoyed!